When in Saigon and getting tired after the long adventure, we've all been there! Finding a nice place to relax, treating yourself with nice massage and sauna seems kind of difficult as Saigon has too many places to choose from. Thus, with that in mind, we present to you 05 top spas so you can have easy time picking the suitable choice without wasting too much time and effort.
Temple leaf Spa – 32 Thai Van Lung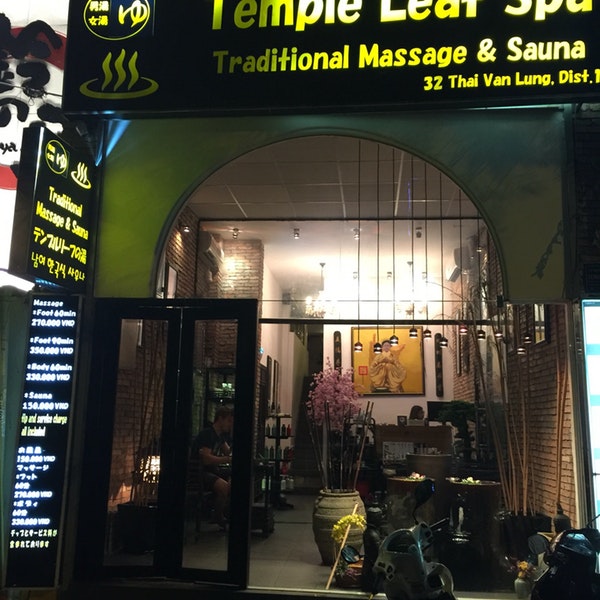 Rank #1 in Spas and Wellness on TripAdvisor, Temple Leaf Spa is the most famous stand-alone spa in Ho Chi Minh City. What sets apart this spa is great customer satisfaction from massages.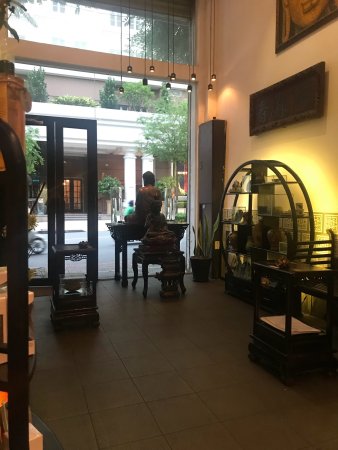 Every masseuse goes through training at Temple Leaf Massage School before working, making for reliable and impeccable service. Before treatment, each visitor is given a questionnaire in order to customize the massage to the customer. In addition to back massages, Temple Leaf's package includes a shower, sauna, steam room, and pools to enhance your relaxation.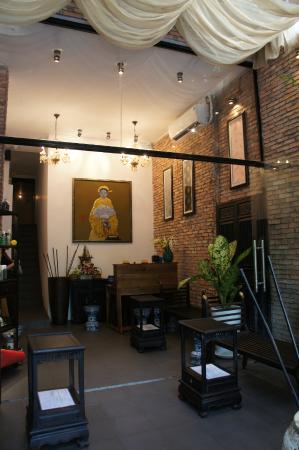 Saigon heritage – 69 Hai Ba Trung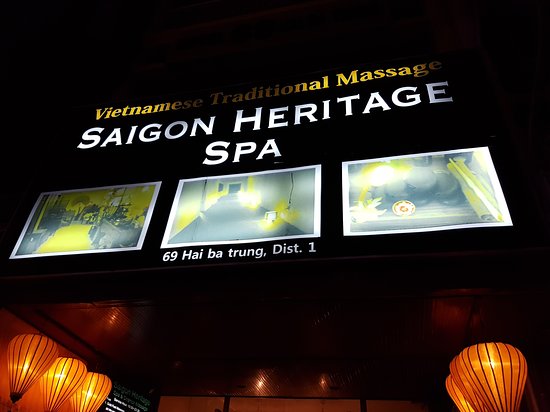 Saigon Heritage Spa is located in the city centre of Saigon on Hai Ba Trung street, a five-minute walking distance from the Saigon Opera, People's Committee and the famous shopping street Dong Khoi.
Its professional management and massage therapists will make sure you can have a relaxing escape, getting that well deserved pampering. They have been around for many years and have built up a good reputation both from locals and tourists from all over the world.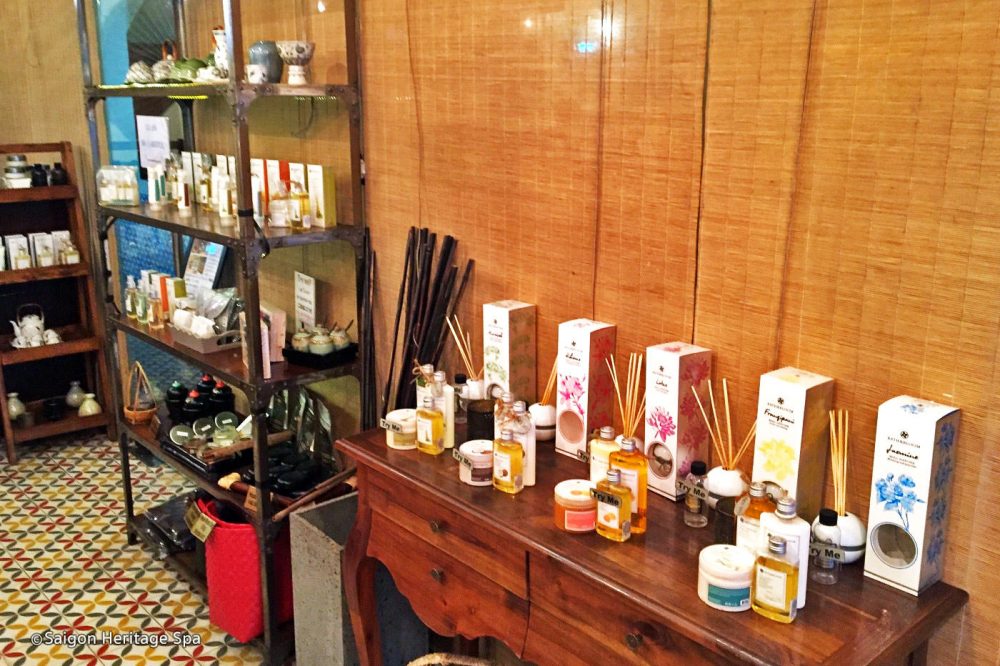 Saigon Heritage Spa is managed by Vietnamese, Japanese, Thai and Korean specialists that all have been trained in the Saigon Heritage Massage school, where masters share their decades of experience. In this spa you can have manicure, face care treatments, pedicure and a wide range of soothing body treatments.
Soi Spa – 44 Nguyen Hue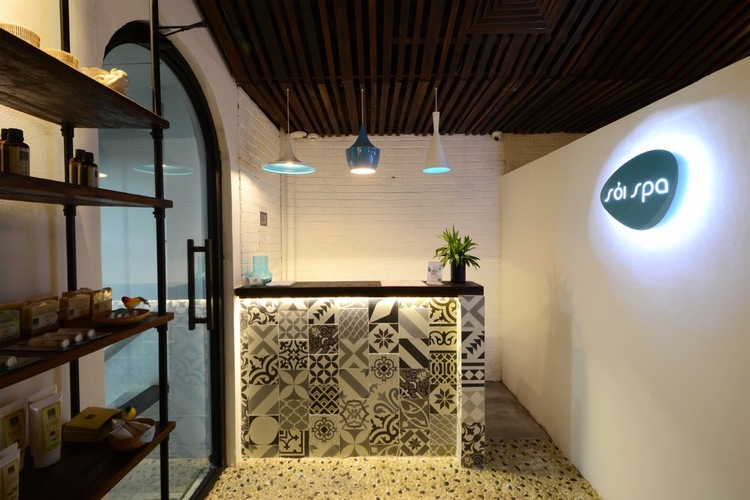 Off the Nguyen Hue thoroughfare, which is staffed by a professional group of well-trained pummellers. They offer two types of massages: foot or a head and neck also manicure and pedicure services are provided . Elegant decoration, locating on the roof top of nice building, Soi Spa is like a hideaway for us to retreat after the long, busy day.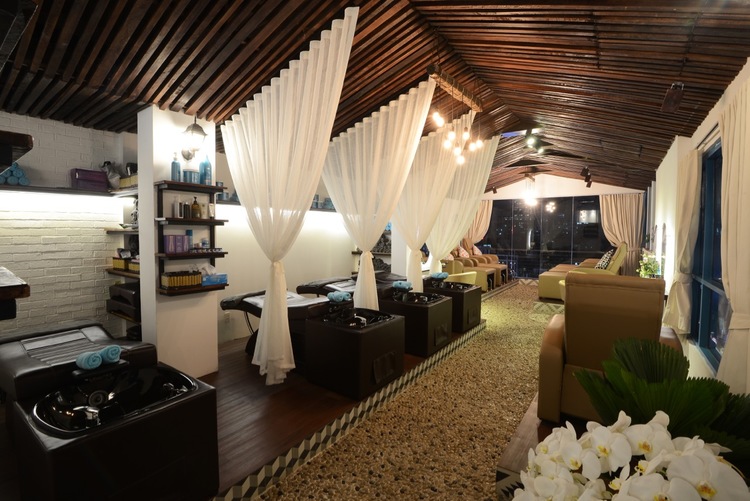 Golden Lotus Spa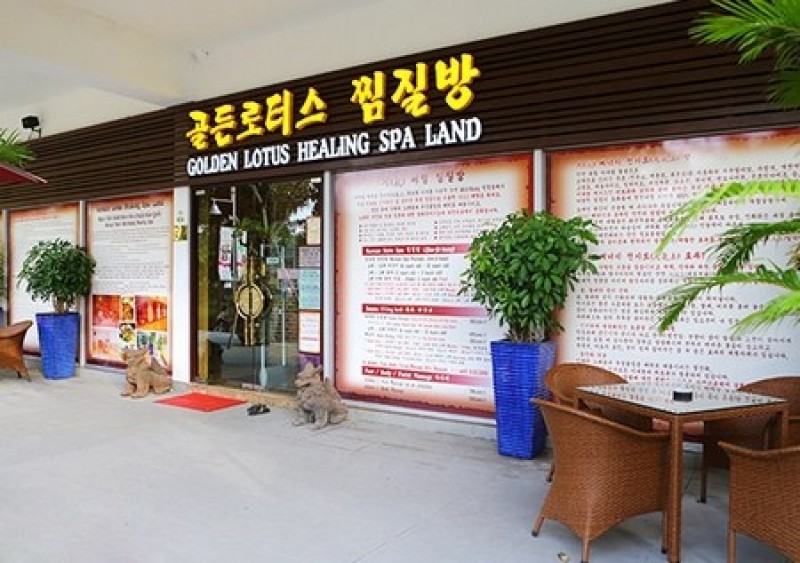 Can be found in District 1, 3 and 7 in Saigon. As one of the first Korean spa systems to enter Vietnam, it has changed the scene for relaxation centers. Golden Lotus introduces Jjim Jil Bang-style from Korea, which is a series of showers, traditional kiln saunas, and steam rooms. Additional treatments including Himalayan salt meditation room, cinema, restaurants, and a play area for children make a visit to the spa an enjoyable experience for the entire family.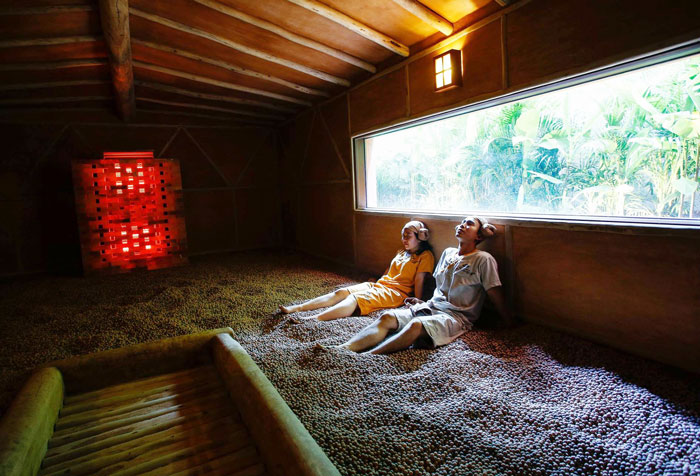 Moc Huong – 9C Ton Duc Thang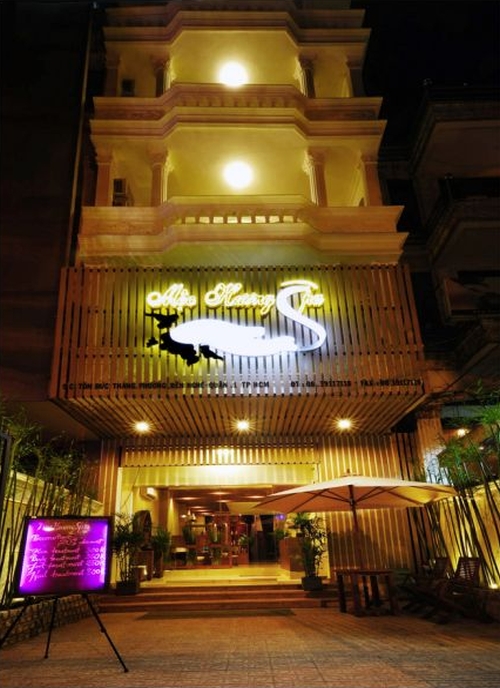 They offer a wide range of treatments; from body massage (Hawaiian, Thai, Shiatsu, Swedish, Aromatherapy, Four-Hands, Six-Hands, and their signature Moc Huong Body Treatment), to foot treatments, pedicure and manicure, and facials. To make it easier for you, keep in mind the 90 minutes Moc Huong signature package: perfect amount of time, lots of interesting rubs and stretches. This is also such an ideal place for busy people or those who play sports to take a break. They add express and sports massage with plenty of selections for you to pick and you can even ask the massage therapist to focus on a particular part: head, shoulders, legs, feet, hands, arms, back or neck or you can name them all.