Recommended Tours
3 easy steps to book with us
1
Choose your favorite tour
2
Send us your travel details
Asian Destinations
Customer Testimonials
Alessandro Giachi, Italy
We first contacted ALO travel for a two day-trip and seen their efficiency we entrusted them with nearly the whole organization of our 15 days in Vietnam. Team was very professional and efficient, promptly understood our needs and fully satisfied our requests. And they was also patient and thoughtful, full of good tips. We'll recommend Alo Travel Asia to all our friends.
Armando Aruta, Italy
I read about ALO Travel on a blog and I am very satisfied about the service they gave us. They organized me some tours to go to Cu Chi, Can Tho, Ben Tre, Sa Pa, and every tour was leaded by well prepared guide. Their prices are very competitive and the team are always ready to help you for any problem. I strongly recommend them!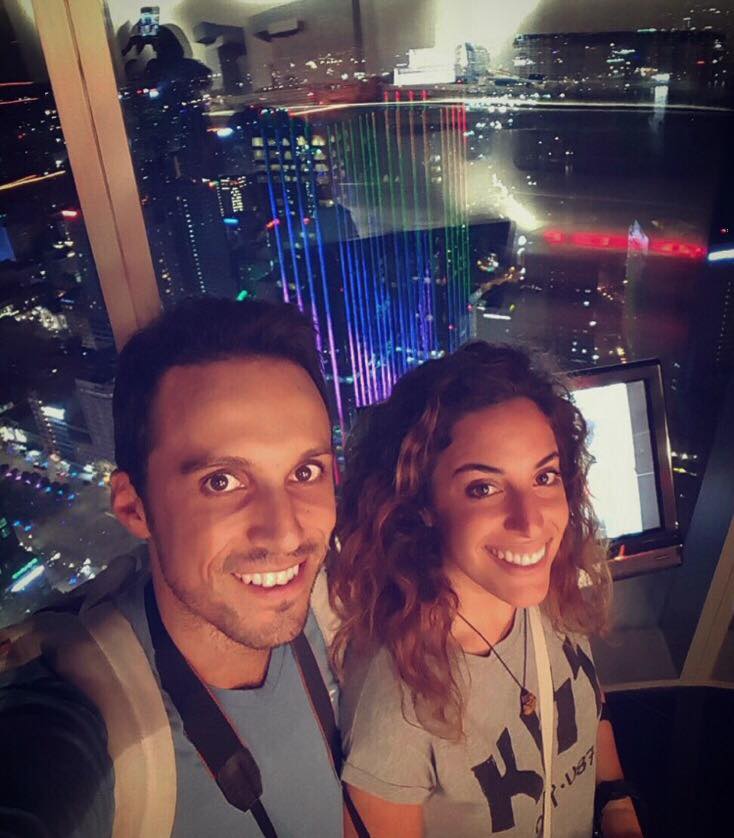 Simona Motta & Emanuele Genovesi , Italy
My husband and me knew Alo Travel Asia by social network and we must say that the services, the prices and the person are very good! Anh organized for us two trip: one in Ha Long Bay and one in Sapa and both are been very interesting, relaxing and happy! We recommended to all!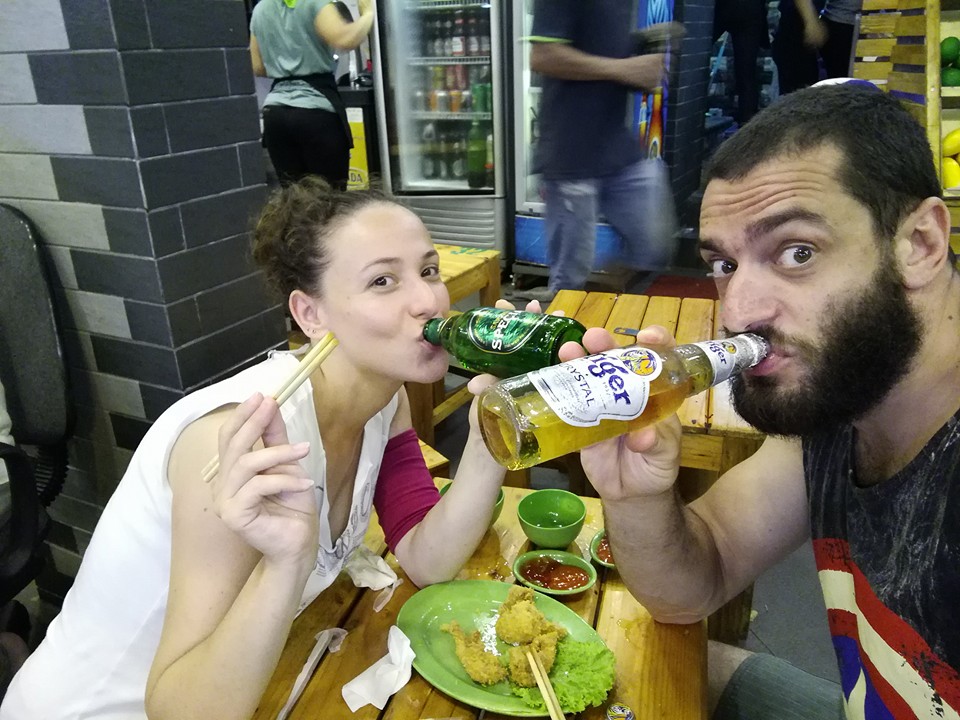 Gladys Chiarolini and Marcella Cavina, Rome, Italy
Everything is really beautiful. The hotel is so pretty! We enjoyed so much your country and your culture. Once again thank you, you have organized it! At home we will dream of Vietnam with lemongrass scent! We will wait for you in Rome! Or ….. who knows ….. in Vietnam, Cambodia and Laos…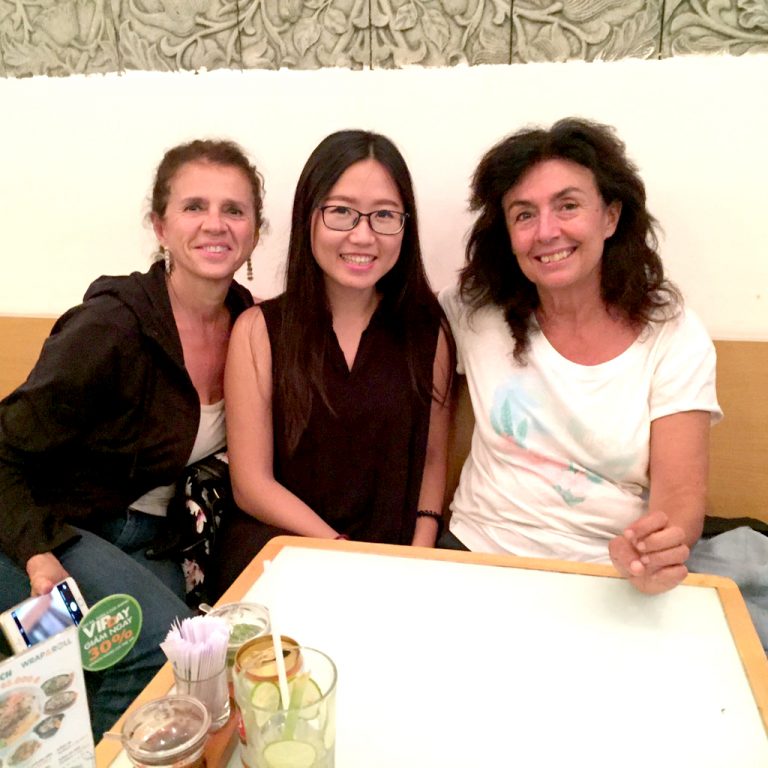 Stefano & Chiara, Switzerland
Thank you for these wonderful holiday, everything was perfect ????. See you soon, Stefano & Chiara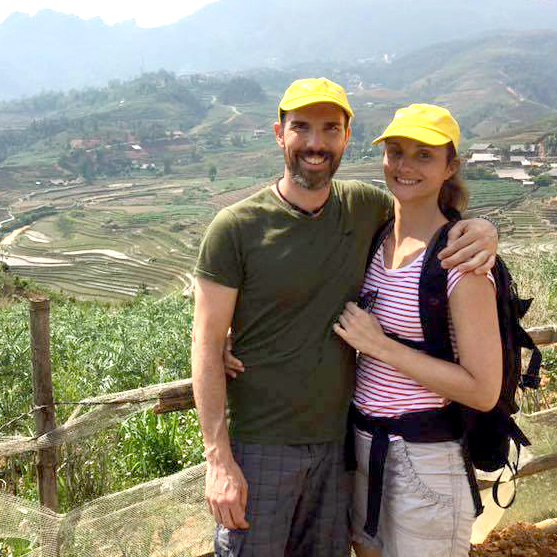 David & Erin, Melbourne, Australia
We arrived home safe and sound from Ho Chi Minh. We loved our last night and day in the Japanese themed hotel – it was amazing! Thanks again for all of your hard work planning our wonderful holiday.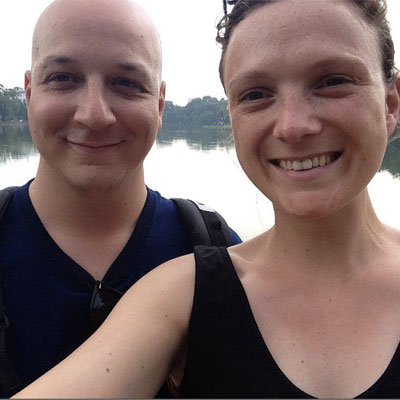 Richard Bailey, Melbourne, Australia
I wanted to thank you for all the work you did for our recent trip to Vietnam. Everything was perfect. The Junk was delightful and all your advice was spot on and appreciated. I have passed your details onto a friend who is planning to visit your beautiful country…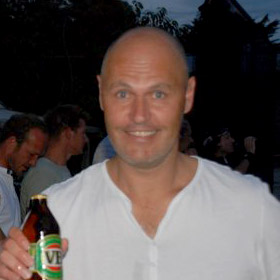 Michael O'Hair & Mary Jean O'Hair, USA
We had a wonderful trip. I think our trip was even more special because you were able to join us. You did a wonderful job and it was great to meet you. Please let us know if you are ever coming to the US, we'd like to return the hospitality. Thanks again.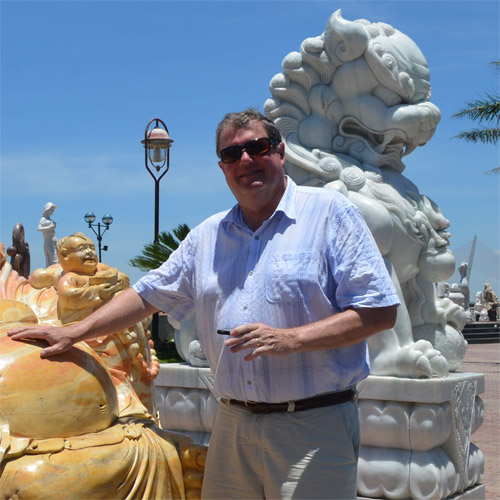 Francesca & Valerio Deliseo, Melbourne, Australia
My wife and I want to thank you and your company for providing a fantastic tour. I would highly recommend your company to anyone traveling to Vietnam,Cambodia and Laos.