Started 20th May 2019, the nation's leading air carrier, Vietnam Airlines, launched a promotion program to offer passengers traveling low-fare tickets without check-in baggage.
Summer is here and the demand of air travelers has been increasing dramatically, with no exception to Vietnam. To meet the holiday demand and the new trend toward light and seamless travel, since 20th May 2019, Vietnam Airlines has launched SuperLite fares for passengers with no checked baggage traveling on routes between Vietnam and destinations in South East Asia, namely Thailand, Singapore, Malaysia, Indonesia.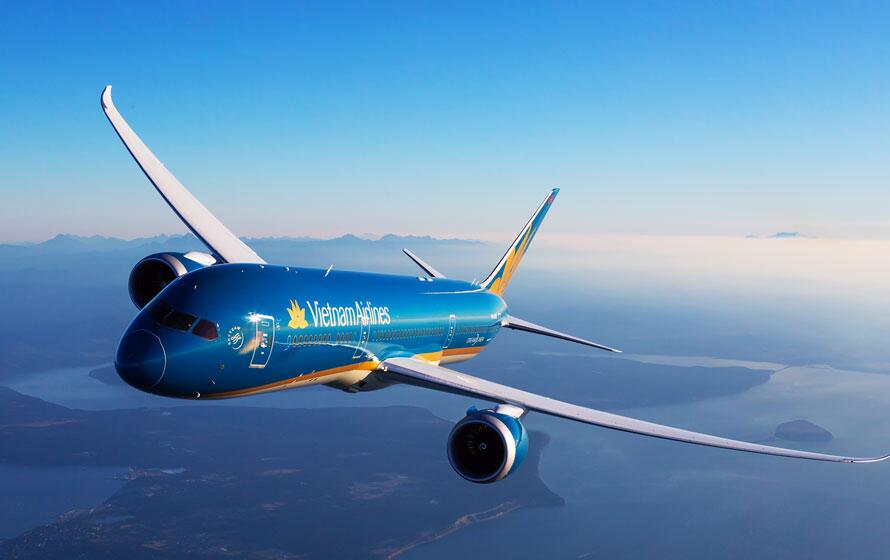 Accordingly, passengers traveling on bookings under the new fare class can still enjoy one piece of carry-on baggage weighing up to 7kg and inflight meal. In case checked baggage is necessary after ticket purchase, passenger can add on pre-paid baggage package of Vietnam Airlines at least 6 hours prior to departure time or purchase directly at the airport.
Vietnam Airlines, a member of Sky Team, currently operates 14 flights per day between Vietnam and Thailand, Singapore, Malaysia, Indonesia using their wide-body aircrafts Airbus A350 and B787 to ensure comfort and 4-star service.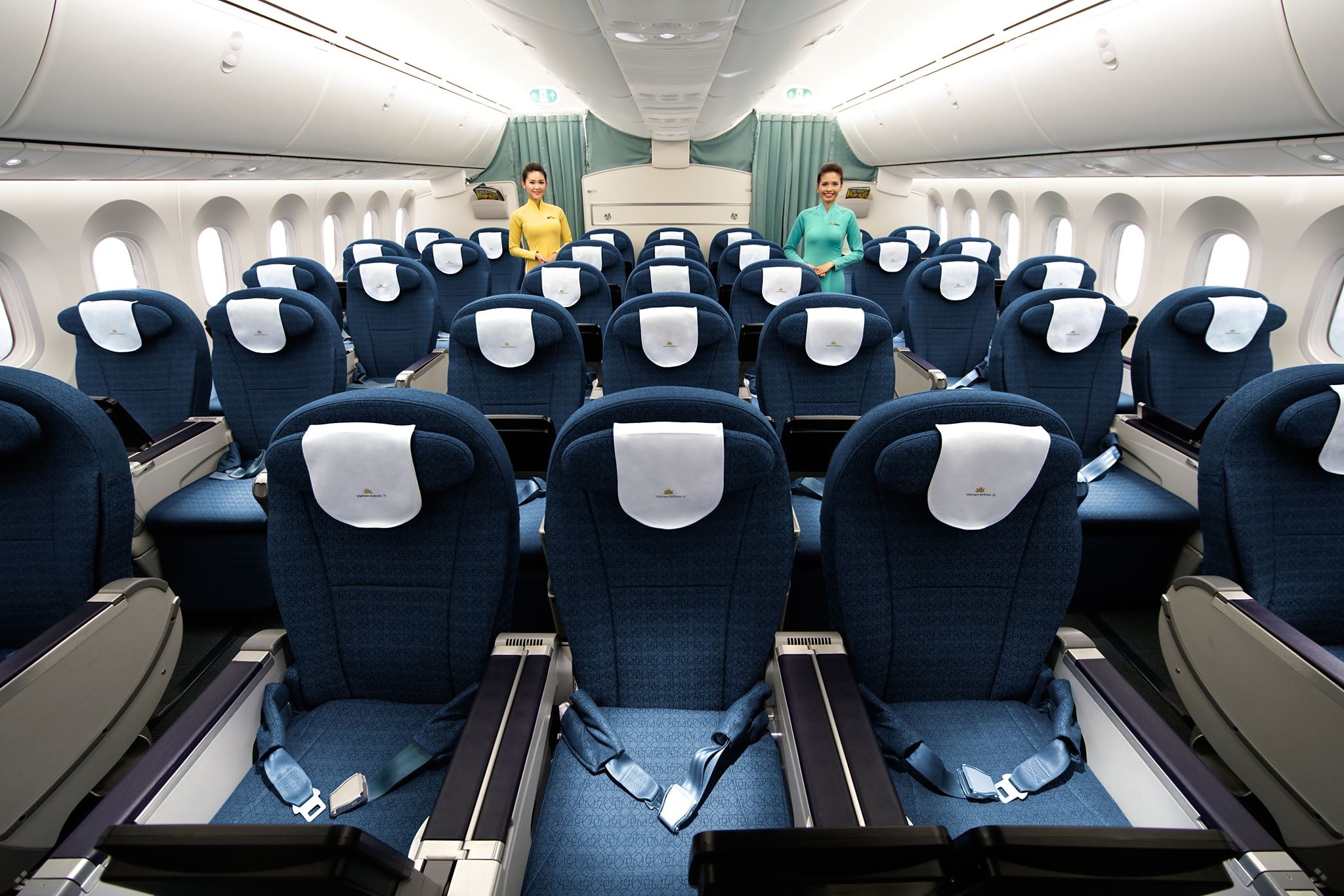 Since 2015, Vietnam Airlines has expanded its wide-body fleet of 14 super aircraft Airbus A350-900 XWB and 11 Boeing 787-9 Dreamliners. This year, it plans to receive first Boeing 787-10 aircraft and upgrade the narrow-body fleet of 20 Airbus A321neo to bring new experiences to passengers. The airlines is currently operating 95 Aircrafts (+4 on Order/Planned) using Boeing, ATR, and Airbus.
The airlines receives two awards at World Travel Awards 2018 for World's Leading Cultural Airline and World's Leading Airline – Premium Economy Class. They have been obtaining these dual awards for two consecutive years, commit to bring passengers the highest quality service.
Align with our premium tour services, ALO Travel Asia is committed to use only Vietnam Airlines for domestic routes for our holiday guests. For any specific request, do contact us in case you need support arranging flights with Vietnam Airlines – http://alotravelasia.com/contact/ or email us at info@alotravelasia.com