Fusion Resort Phu Quoc 5*
Coming soon on June 2017 – the most awaited resort of 2017
Style decor: Rustic charm
Highlights: Secluded resort located in one of most beautiful beaches – a private bay; large size bungalow/suite with private pool;All spa treatments included; breakfast available any time, any place; Fusionista program; 
A modern all-spa inclusive resort with a rustic charm. Located in a private bay on the coastline of Phu Quoc Island, the resort boasts cosy, thatched bungalows and villas in a chic atmosphere of relaxed luxury with a breakfast any time, any place concept to take life at your own pace.
Villas
Pool Villa One Bedroom (76 units – 70 sqm): garden view; King bed, en-suite bathroom with shower and designer bathtub; Indoor lounging area; Outdoor terrace and pool.
Pool Villa One/Two/Three Bedroom River view (10 units – 105 sqm): Seperate bathroom with shower and designer bathtub; Private garden with swimming pool; Outdoor lounge area
Pool Villa One/Two/Three Bedroom Ocean view (10 units – 196 sqm): 2 bedrooms villa with 1 king room and 1 twin; En-suite bathroom with shower or designer bathtub; Share living room; Private swimming pool with beach or river view
Grand Beach Villa Five Bedroom (1 unit – 423 sqm): 2 king rooms + 2 twins + 1 single; En-suite bathroom with shower or designer bathtub; Private swimming pool with beach or river view
Mango Bay – Eco resort 4*
Style decor: Ecology resort – the unique Eco friendly resort in Vietnam
Highlights: Natural building methods including pioneering use of rammed earth technique in Vietnam;no air conditioning; No TV or telephone in bungalows; Use of natural light during the day; Minimum use of fuel powered vehicles, machines and equipment…
Located on 10 hectares of beachfront land 10km north of Duong Dong, the island's main town, the ethos of Mango Bay is to create something close to nature, an unpretentious resort that is the antithesis of luxury. Here, despite the size of the land, there are only 44 rooms and villas, each unique and each hidden away from the beach.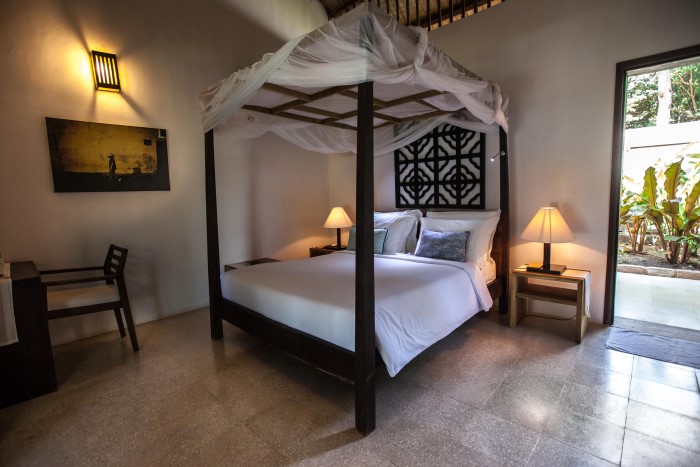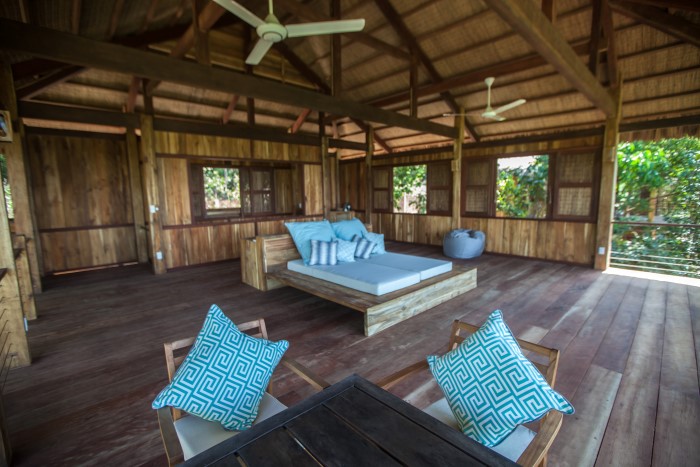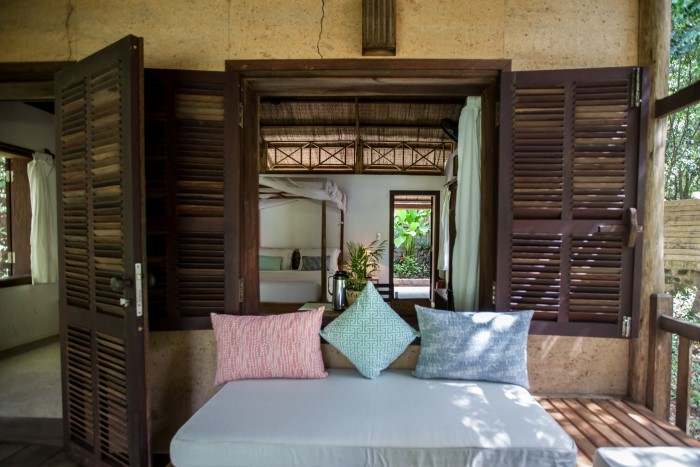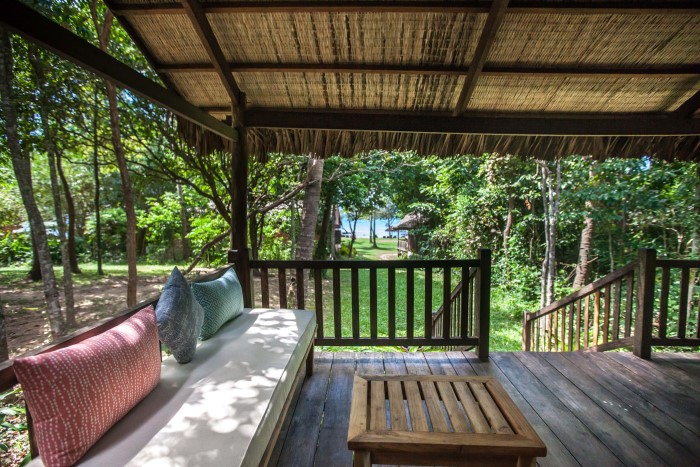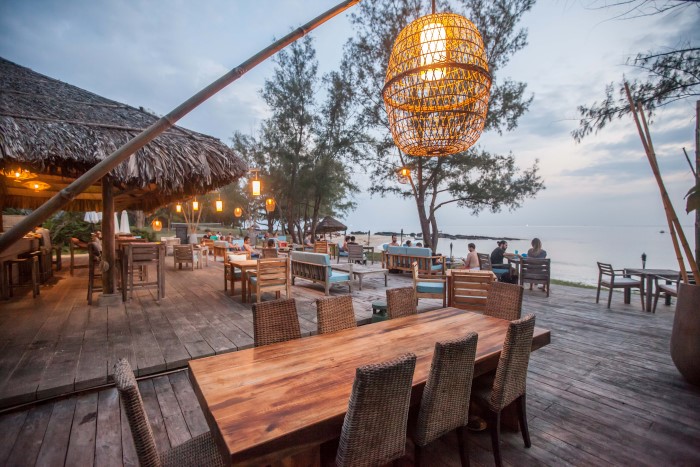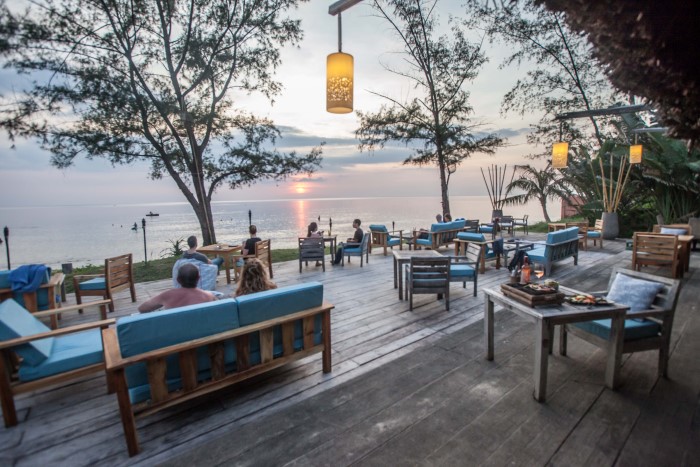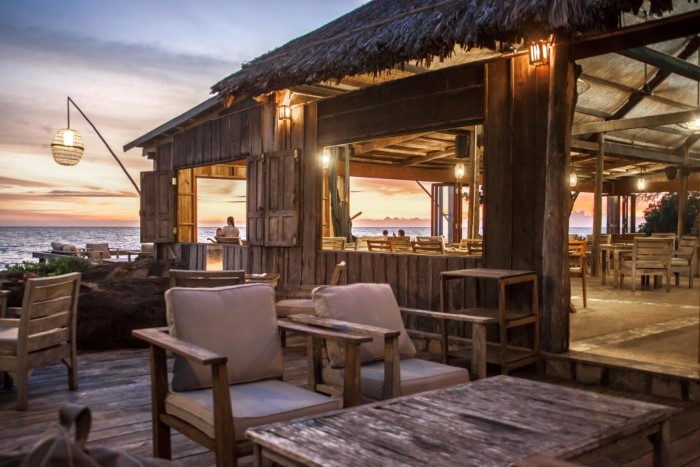 Chen sea Resort 4.5*
Style decor: Oriental Champa style – one of the first hideaway resorts in Phu Quoc
Highlights: Chen Sea Resort & Spa Phu Quoc with its secluded setting on the Gulf of Thailand, offers the perfect place for relaxation and the paradise to exhale all your senses. Hidden Bay, white Sands, Swaying palms.
Nestled discreetly in a secluded bay in Phu Quoc Island, this exclusive and private hideaway overlooking the Gulf of Thailand and surrounded by a lush tropical rain forest is an invitation to lay down.The open plan layout design with stunning view on the ocean is an invitation to an indoor/outdoor experience. The minimalism décor combined with the natural beauty surrounding the resort offers an ultimate haven. All the Villas are equipped with modern in-room amenities that ensure maximum comfort with large living space from 78 to 240 square meters, and feature generous furnished terrace.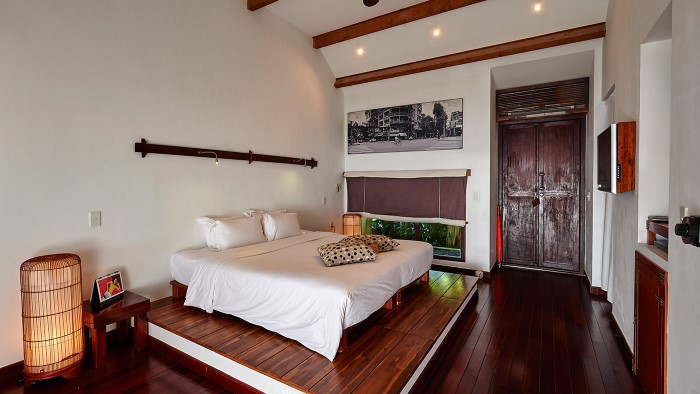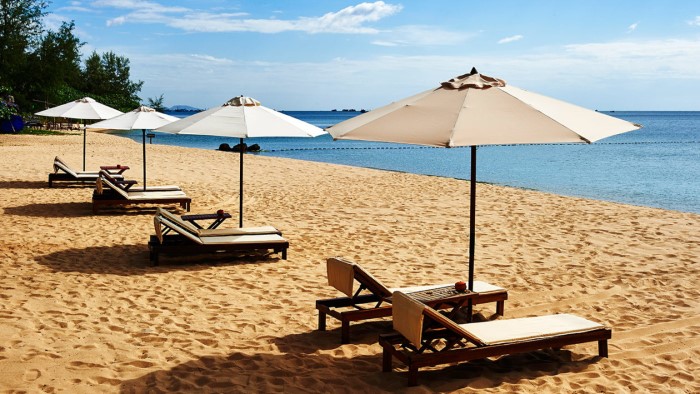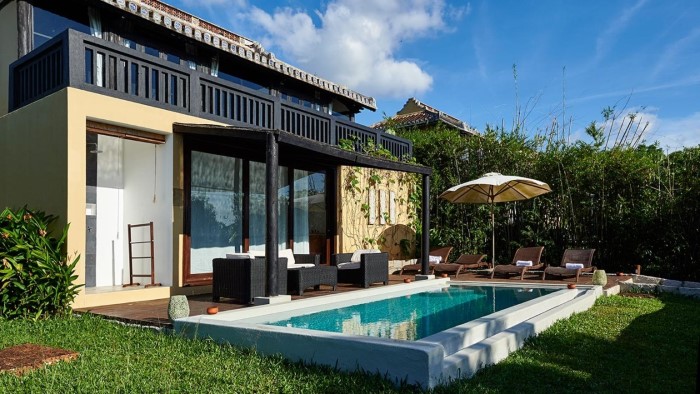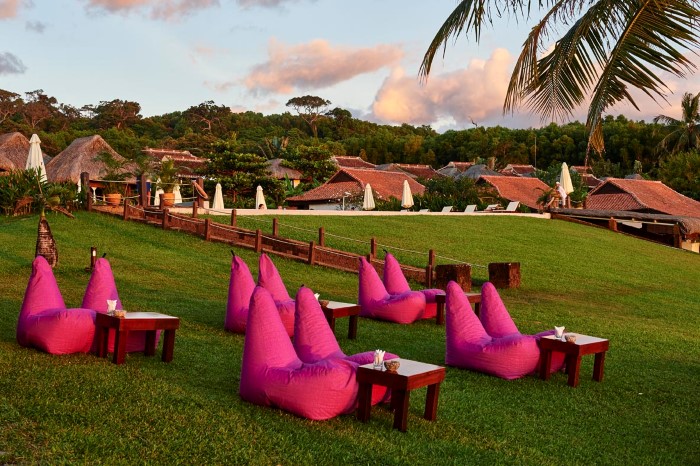 Pepper Corn Resort 3*
Highlights: location is very remote but picturesque and offers a unique and authentic feel of a 'deserted' island getaway.  



For the best price, contact us at: ata@alobooking.net