You are looking for best tailors in Sai gon (Ho Chi Minh city)? Where can we buy fabrics / silk for your dresses and suits ? How to work with local tailors ? How to choose the right tailor… this article will give you some helpful tips on making clothes in Vietnam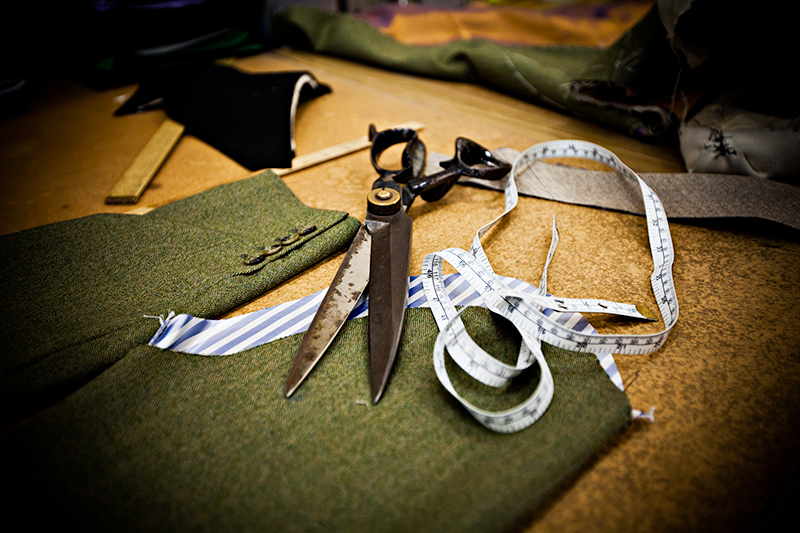 IDEAS:
New design: You have new ideas of your dress? Draw it down the paper plus the sample (you can print photos from internet); then come to the tailor with your all documents . The tailor will make it come true as close as it can be to your expectation if they can receive the clear sketch from you.
Copy from the old one: Tailors can also re-made your favorite clothes. For example,  you have a old lovely shirt but it become too old and faded in color. Let's take it to the tailors and ask for their helps. The copy will be 90%-95% of the sample with lower cost (compared to your brand clothes which are over USD 100 / item  ;D)
COLLECT MATERIAL
Most of tailors have dozen of  fabrics for your choosing, but you can bring your favorite fabric from your country also. In case you want to made clothes from Vietnam / Asia fabric, you still can buy at our fabric markets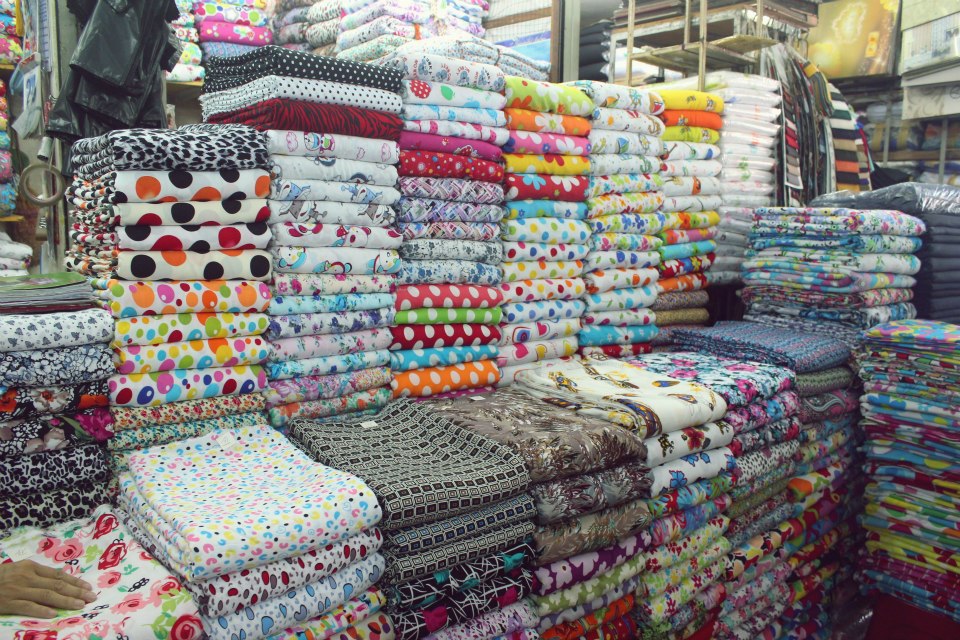 Ben Thanh Market (high price)
An Dong Market (middle price)
Hai Ba Trung street (opposite Tan Dinh market): they sell unique fabric (cotton, jersey, linen, silk, denim, etc) and very cheap.
Thai Tuan: one of famous silk in Vietnam with fixed price,  you can find many kind of silk for Ao Dai or maxi dress (419 Hai Ba Trung street, district 3)
Soai Kinh Lam market (tran hung dao street, district 10): you can buy with wholesale price.
CHOOSE THE RIGHT TAILOR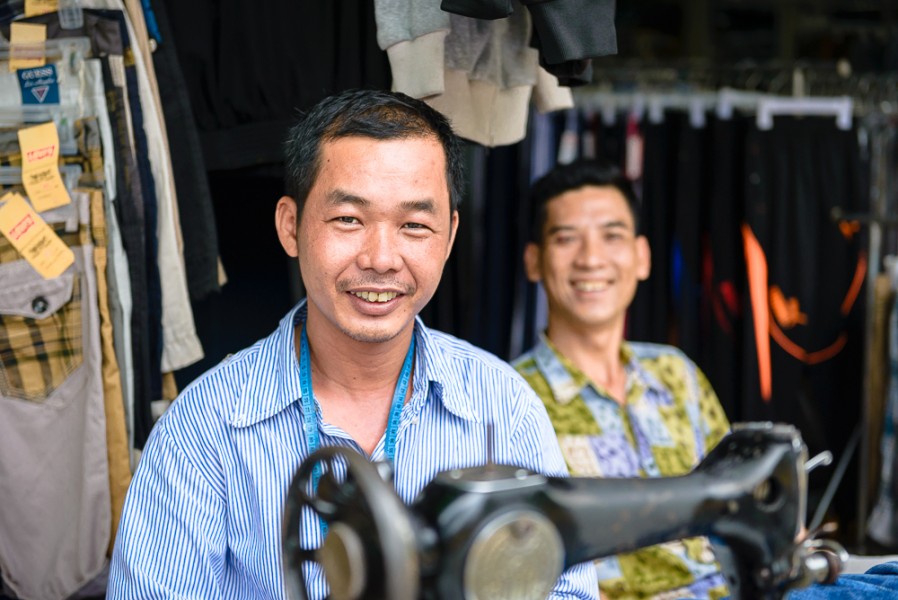 Among of 10 famous and highly voted tailors in Saigon, may be you just find out one for you. Some tailors professionally make suits & shirt pan, or dress… others are better in making Ao Dai (traditional Vietnam dress). The important thing is to read reviews about them and their products in their show room.
Reading review on internet, what kind of clothes are recommended
Window shopping first: to see what they show on their place. For example, if they show a lot of dress (nothing about suit), it means their strength is making dress
Asking about deadline and "terms": no payment for delay, or let them know when you will leave Saigon.
Communication: it's very important on "fashion or beauty thing". If they can not understand what you say, they can not give you the right thing. You should ask them many questions and hear their answers, then ask them summarize your ideas and inform everything in the receipt / invoice…
BARGAIN
Don't agree at the first price they offered.  If you make 1 item, ask for discount 10%-15%, or you can get more discount if you increase quantity. For example: $25 / shirt but only $40 / 2 shirts.
Shopping around to check average of tailor's fee on the same street.
LIST OF TAILOR
Finally you reach the list we recommend below here (they can speak  basic English)
Phan Collection shop:  311 Nguyen Cong Tru St, Nguyen Thai Binh Ward, District 1. Tel:  08 6686 2062
Phi Phi Tailor: 183 Le Thanh Ton, Ben Thanh Ward, District 1. Tel: 093 270 71 86
Tuyen Fashion: 71 Thu Khoa Huan Street., District 1. Tel: 0838274537
Pham Minh Tailor: 132 Pasteur District 1. Tel:  08 62910511
H&D TAILOR: 6 Phạm Hong Thai street, Ben Thanh Ward, District 1. Tel:  8 3824 3517
Viet Thanh Silk: 129 le Thanh Ton street, District 1. Tel: 08 3823 2077
Elegant silk:  105 le Thanh Ton, District 1. Tel: 08 3823 2077
Chi Chi: 138 Pasteur Street, District 1. Tel: 08 38247812