"You get what you pay for – And even exceed"
As being the first Lobster Buffet serving in Nha Trang, we are proudly presenting not only Lobster but also Fresh Seafood and multiple countries corners at one place. Food's coverage expands from Vietnamese to Thai, Korean, Japanese Chinese selected carefully from the freshest ingredients and seafood in Nha Trang Bay, introduced by our Celebrity Chef Michelin starred Mr John-Burton Race. Let's have a quick look at the latest dining venue.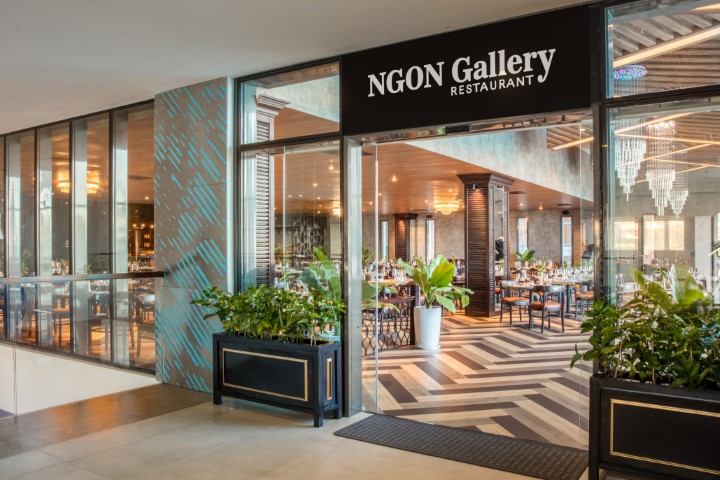 At Ngon Gallery, we are proud to serve some of the best dishes and authentic Vietnamese specialties. Using the freshest ingredients from carefully-selected local farmers, we serve the specialties of each city, and add the other classics from the different parts of the country, and the other part of Asian culinary culture in our menu.
In addition to the prominent name of NGON VILLA Restaurant, which has been serving exquisite and authentic Vietnamese food for years in Hanoi, Danang, Hoi An and Ho Chi Minh city, Ngon Gallery opens a new chapter for the brand, offers a variety of delicacies for travelers, from the best of local cuisine to the international feasts of fusion dishes.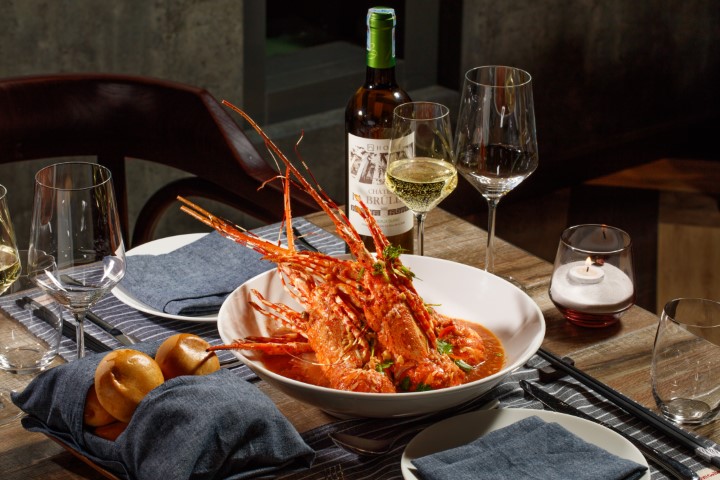 Tucked in the most beautiful street in Nha Trang at 62 Tran Phu Street, the restaurant boasts view to the coast, sets the stunning backdrop for its diners – to enjoy the gorgeous view of the most one of the most alluring beach in Vietnam.
With a design that blends contemporary, industrial and age-old aesthetics, the eating establishment deploys a striking palette of greys, browns and black and is bedecked with parquetry flooring, quaint timber furniture, floor-to-ceiling windows, and racks of wine bottles and ceramic decorations.