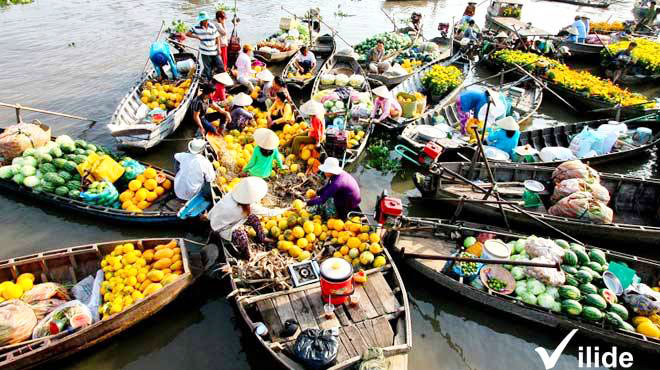 Cai Rang floating market is a hidden charm for tourist when traveling south to Vietnam. Travelers often think of the bustling Saigon, the relaxing Phu Quoc island when the Southern of Vietnam pop into mind. However, as the large parts of Southern Vietnam is belongs to Mekong Delta, traveling to one of the hot spots of the area may bring you a lot of surprise experience and feeling.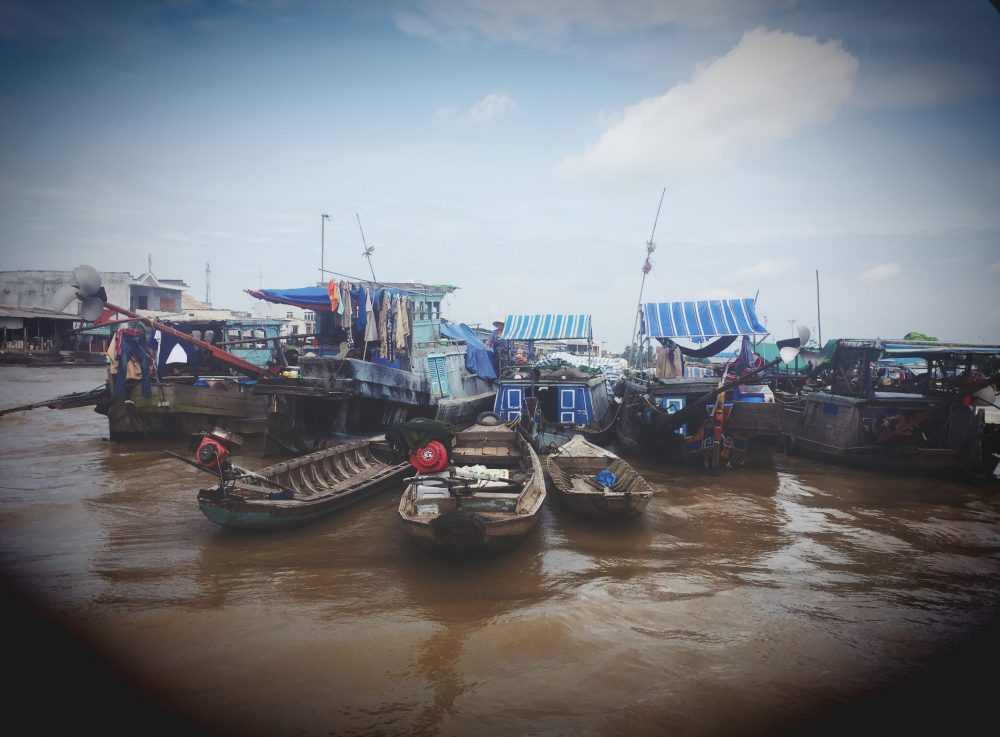 Located in Can Tho city which is 4 hours away from Saigon, we should to Can Tho one day before attending the market since it open very early in the morning (5-6 am) and end around (9-10 am) in the morning.  You can rent a small boat in Ninh Kieu port of Can Tho (about USD 20 to USD 25) to move along the river stream. The boat ride may take about 30 minutes to arrive to the floating market.
Above the water of Mekong river, merchants from Southern Vietnam provinces gather up to sell their products which mostly are fruits of many kinds depending on the season, vegetables and other plantings. The merchants mostly whole sale their products in large volume, if we-traveler want to buy just 1 or 2 kg, depending on the merchants, they will not agree to sell it to you or else you have to pay the price without bargain.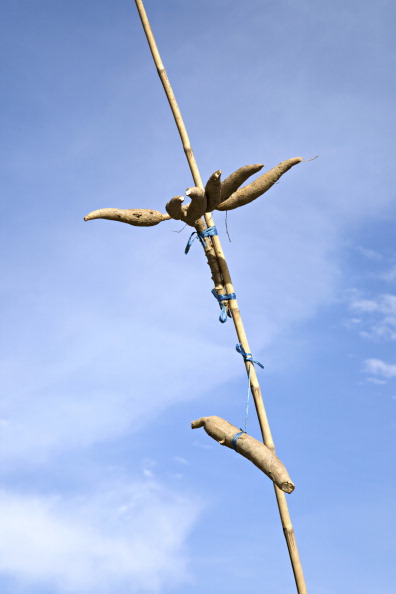 To know which boat selling which products, you can look up for the long pole in every boat. Sellers bind the sample of their products on that pole for buyers' notices. It can be also used as the sign of selling their own boat if they stick the coconut leaves on.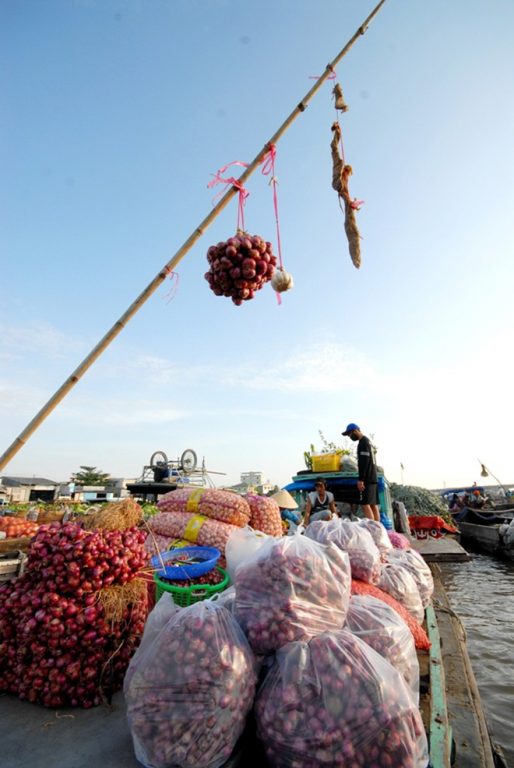 One more special thing beside the large variation of fruits is eating breakfast on the small sampans. You can taste Can Tho type of noodles with the ingredients including of fresh river food, pork or beef and various kind of vegetable with quite cheap rate.
The unique drink can be found in Cai Rang floating market is "glue" coffee. The coffee has this name not because the seller put glue inside (LOL) but they have stewed it for a very long time so the coffee kind of becomes thicker than usual.
The floating market is most busy on the days near full-moon day of the months or public holiday. On the usual days, there will be less crowded less activities compared. Moreover, since the road system in Can Tho are now developed, some merchants use cars now as the way of transport their products to those who need to buy. Still, Cai Rang floating market is a fun and interesting place to be when you want to experience a different part of Vietnam.