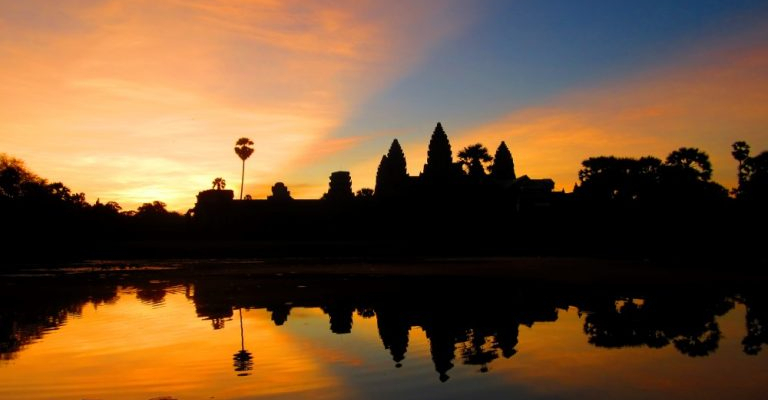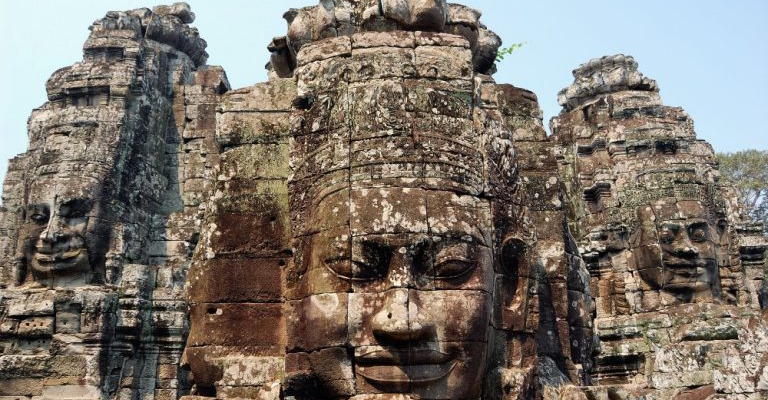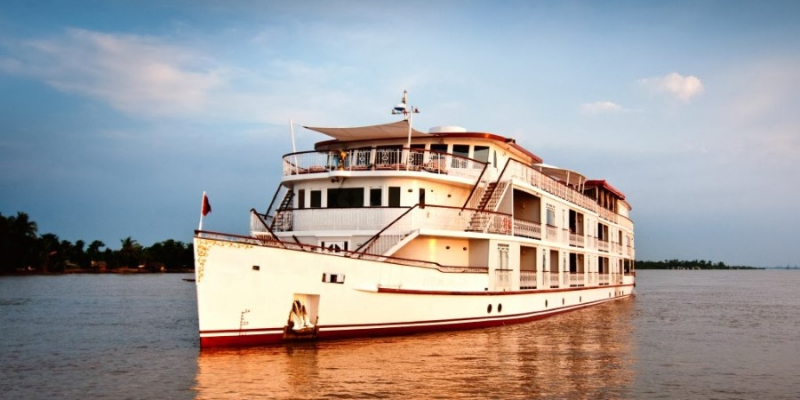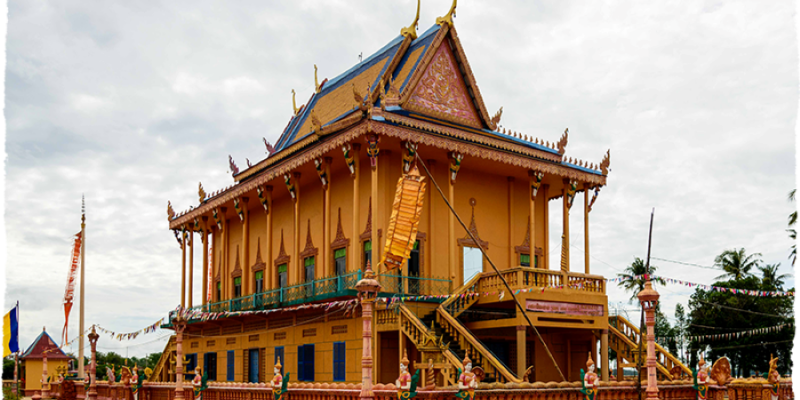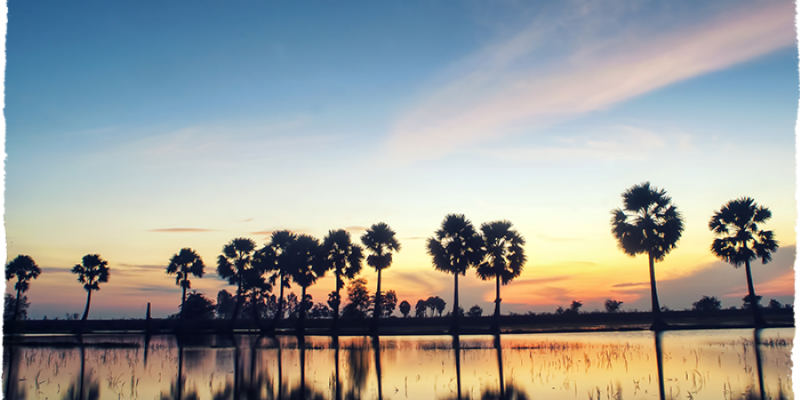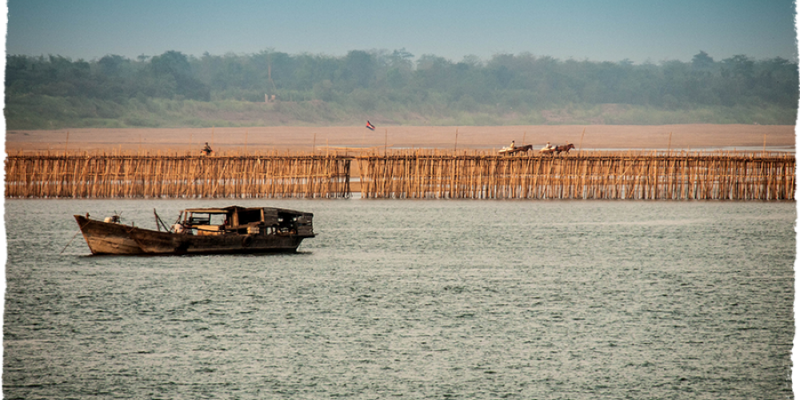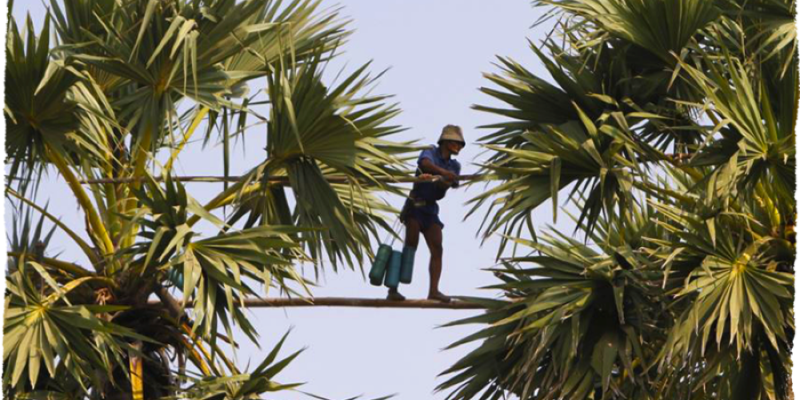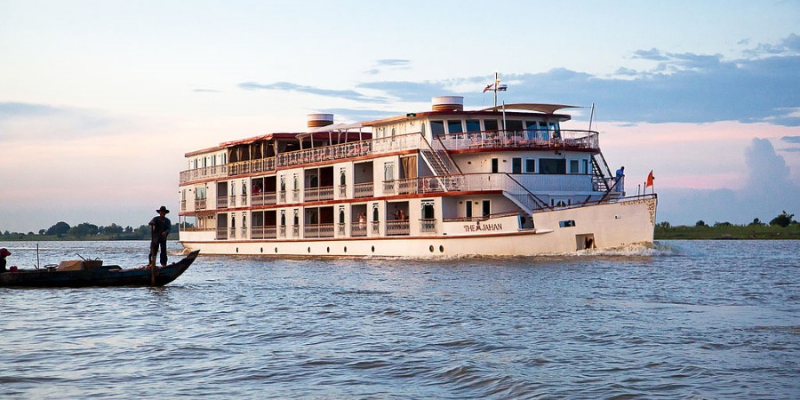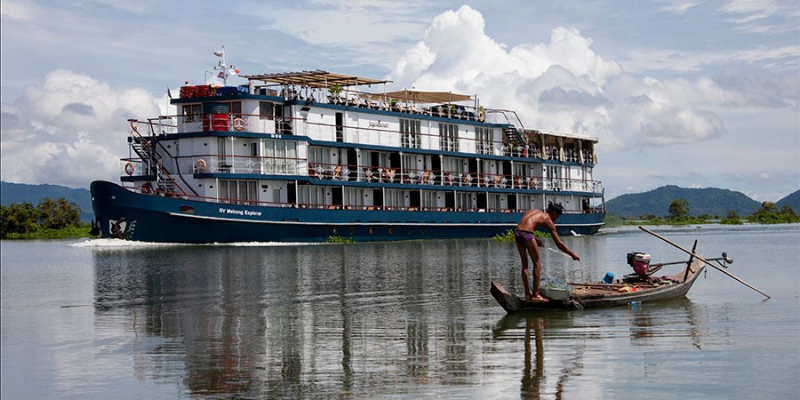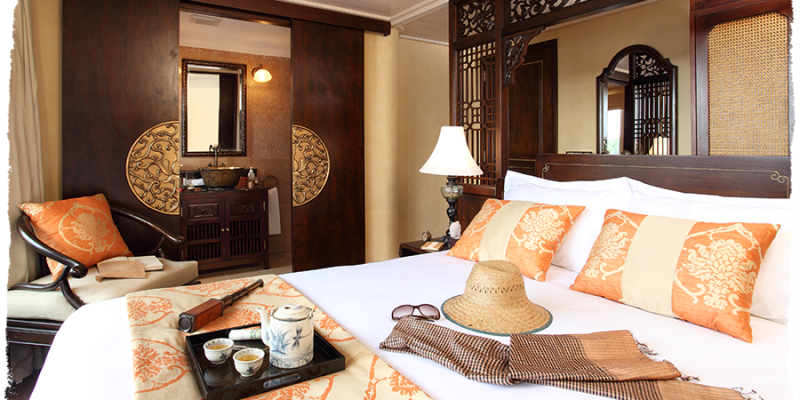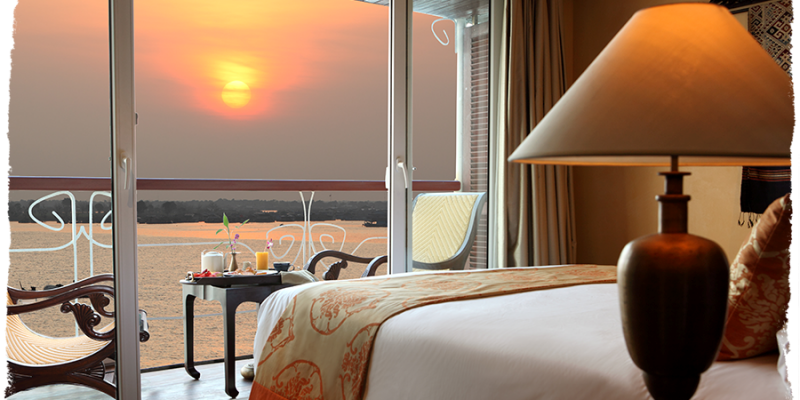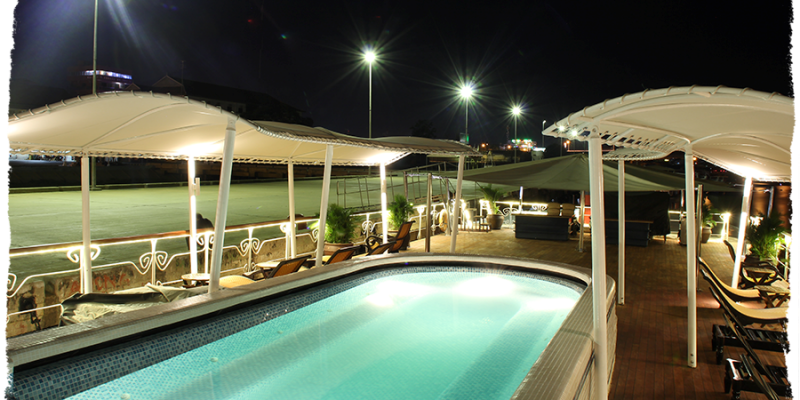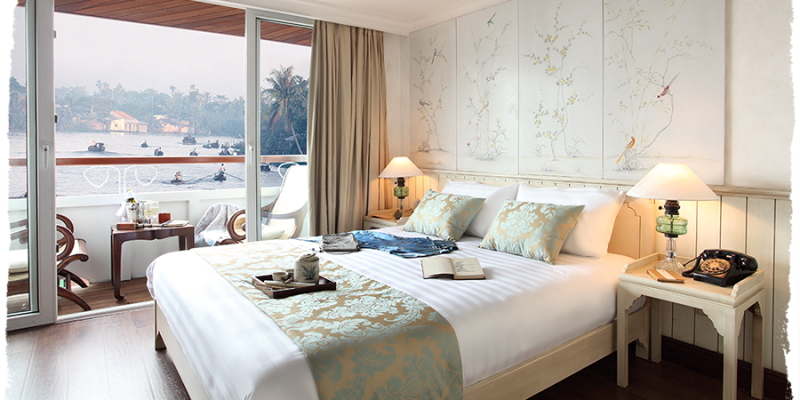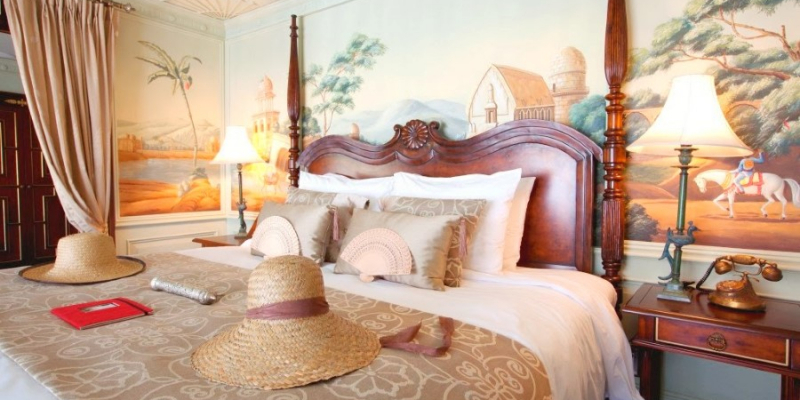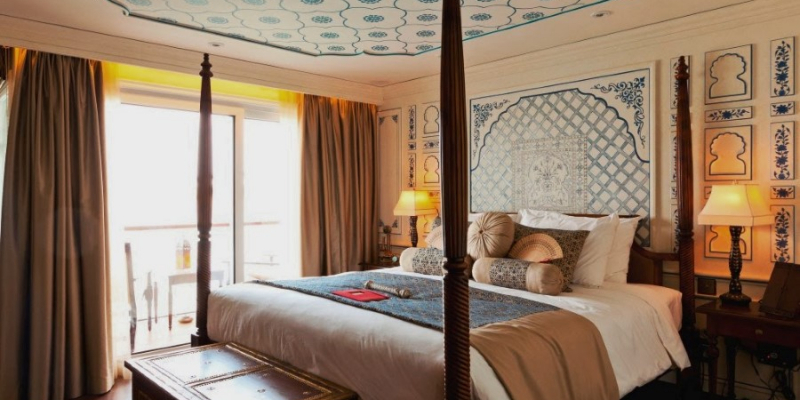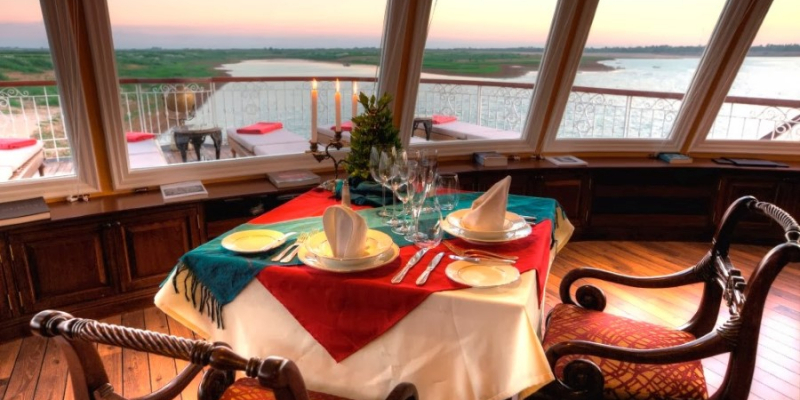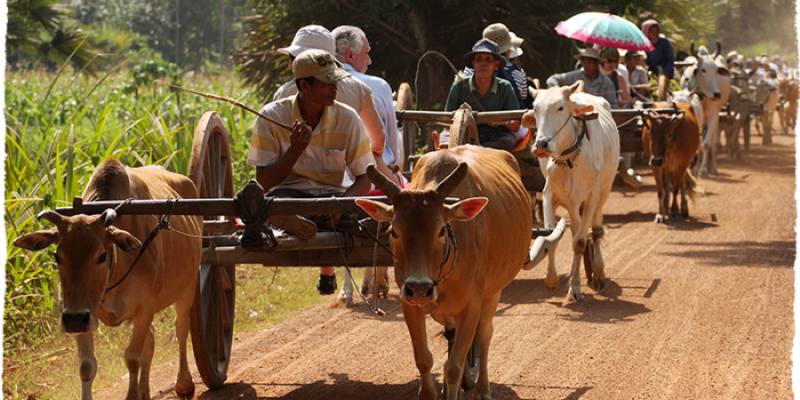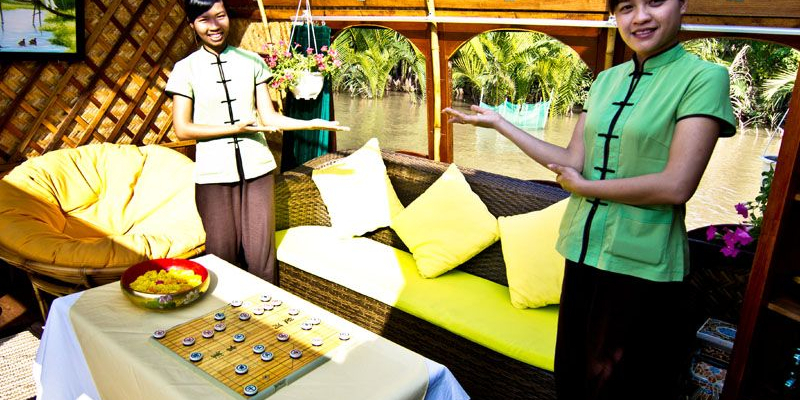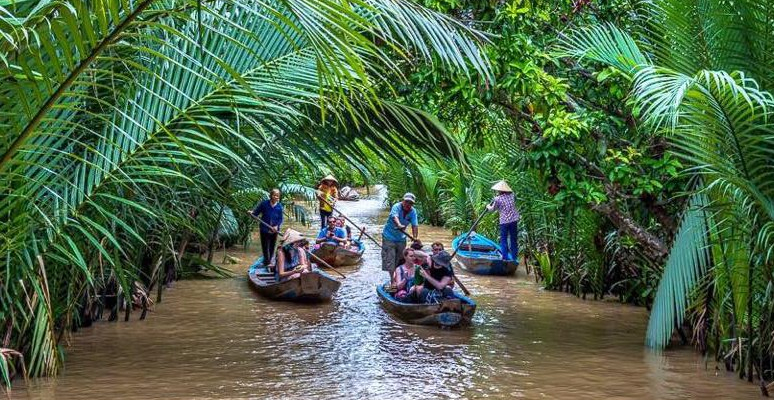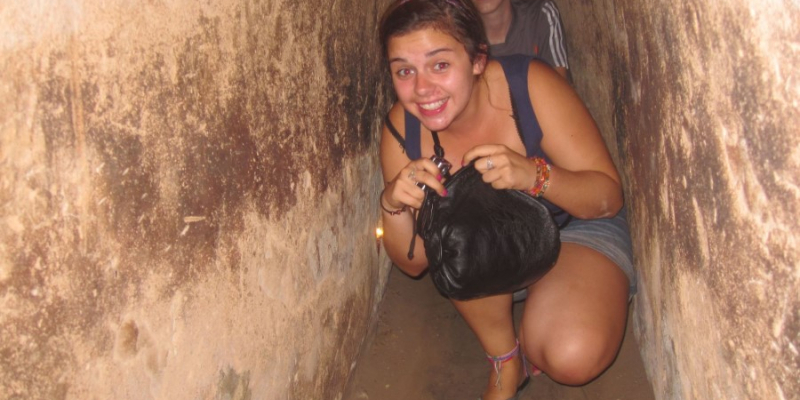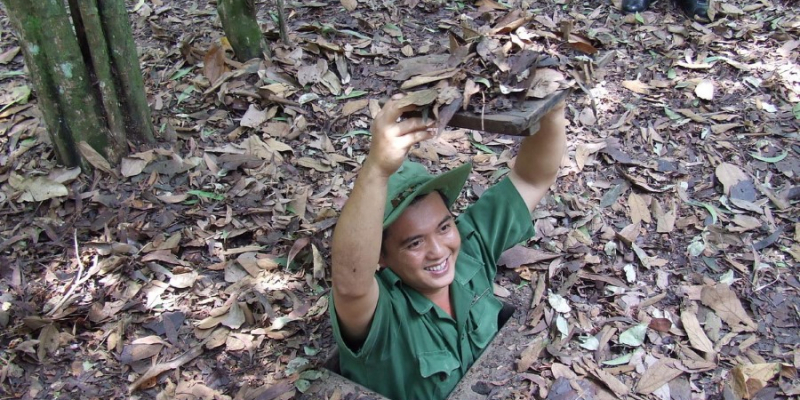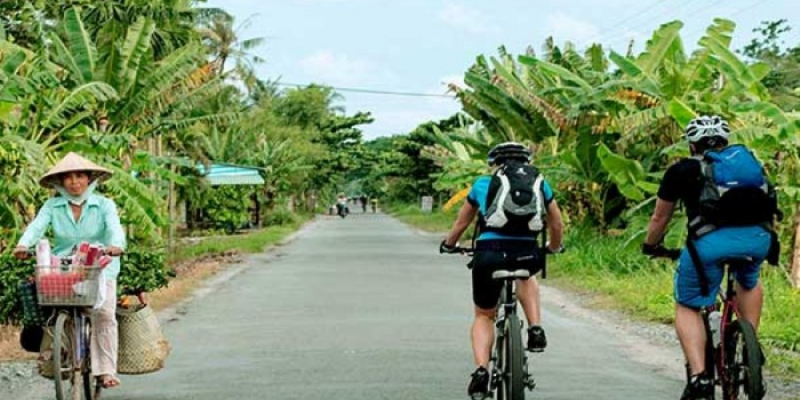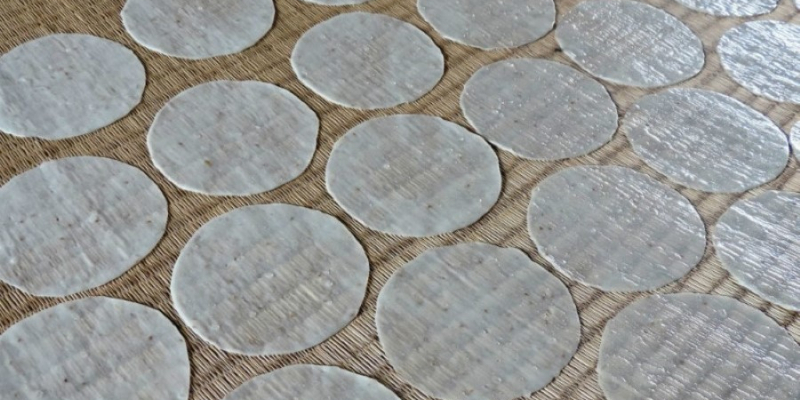 on request
MKCAVN-SUM17
11 days 10 nights
Summer getaway on Mekong River touring the orchards, paddy fields and swampland of the delta, you could be forgiven for thinking you've stepped into the pages of a geography textbook.
With ALO Travel Asia, your journey will start from Siem Reap – Cambodia, exploring Angkor Wat –  the ultimate expression of Khmer genius – an awe-inspiring temple that is stunning for both its grand scale and incredible details, cruising along the flow to Phnom Penh witnessing the lives and cultures of local people living by the riverbank.
From the mysterious Cambodia, flying to Vietnam to the hustle and bustle Saigon – a chaotic whirl, the city breathes life and vitality into all who settle here, and visitors cannot help but be hauled along for the ride. Exploring Cu Chi tunnels – the network of over 200 km of tunnels became legendary during the 1960's when they played a vital part in the American War, allowing the Viet Cong to control a large rural area close to Ho Chi Minh City and Ben Tre – a picturesque little province not far away from the energetic Saigon.
Day 1: Siem Reap Arrival
Day 2: Siem Reap – Angkor Temple Complex (B/L)
Day 3: Siem Reap – Embark Mekong cruise – Life on the River (B/L/D)
Day 4: Mekong Cruising – Life on River (B/L/D)
Day 5: Mekong Cruising – Life on River (B/L/D)
Day 6: Mekong Cruising – Life on River (B/L/D)
Day 7: Mekong Cruising – Disembark in Phnom Penh – Flight to Saigon (B)
Day 8: Saigon City Explore (B, L)
Day 9: Saigon – Ben Tre Day Trip with Mango Cruise (B, L)
Day 10: Saigon – Cu Chi Tunnels – Leisure (B)
Day 11: Saigon Leisure – Departure (B)
Itinerary
Day
Activities
Location
1

Siem Reap Arrival

On arrival Siem Reap airport, greeted by our guide and driver, we bring you to your hotel in the center.

Check-in time is 2 pm, early check-in is subjected to availability. Rest of the day at leisure exploring town. Our tour guide is always happy to introduce about Siem Reap with lifestyle of local, shopping places, local food, how to bargain in the market, secret coffee shops / restaurants so questions are always welcomed. In the evening, make sure you do not miss Angkor Night market, Psar Chaa – Old market for shopping and Pub Street for dinner.

Overnight in Siem Reap.

Siem Reap
2

Siem Reap – Explore Angkor Temple Complex (B,L)

Breakfast at hotel. Today, start your sightseeing tour of Angkor area we spend a full day exploring the wondrous ancient ruins with the South Gate of Angkor Thom, which is famous for its series of colossal human faces carved in stone, the impressive Bayon Temple, the Royal Enclosure, Phimeanakas, the Elephant Terrace, the Terrace of the Leper King and the jungle covered temple of Ta Prohm is an incredible sight. There are enormous fig trees and gigantic creepers which embrace themselves in the stone foundations of the structure giving the impression of man's creation being reclaimed by the powerful forces of nature. Lunch at local restaurant.

Afternoon, we visit the largest as well as the most complete temple of Angkor Wat. This architectural masterpiece was constructed in the 12th century and covers an are a of about 210 hectares. We stroll around this massive edifice, seeing the many galleries with columns, libraries, pavilions, courtyards and ponds full of water reflecting the towering temple. Back to hotel around 16:00, rest at leisure. Overnight in Siem Reap.

Siem Reap
3

Siem Reap – Embark Mekong Cruise – Kampong Cham (B/L/D)

Breakfast at your hotel. Transfer is arranged today to the Cruise's meeting point. We gather at the meeting point and join a transfer to Kampong Cham on the Mekong River. We get to munch on snacks along the journey. In the early afternoon, we will embark the Ship in Kampong Cham followed by a welcome drink. Cruise to Angkor Ban. Enjoy performance of the school boys & girls from OBT- a project of Heritage Line and organization for Basic Training. Later that evening, we meet and greet our fellow passengers, our brothers-in-arms in our soon-to-be matchless experience at a briefing at the Lounge.

This is followed by a welcome dinner at the Dining Hall. Lunch box and dinner are included. Overnight in Angkor Ban.

Embark Mekong Cruise – Kampong Cham
4

Mekong Cruise: Angkor Ban – Wat Hanchey (B/L/D)

Every day, your journey starts with an invigorating Tai Chi lesson on the sun deck, just as the sun begins its gentle glow. Coffee and tea awaits the early bird.

After the Taichi, you will be truly energized to embark on a land journey to the pre-Angkorian temple of Wat Hanchey. Travelers can either take a motor-taxi or climb 303 steps to the top. Located at the top of a hill overlooking the river, the temple offers one of the most breath-taking views in Cambodia. Built in the 8th century, this ancient structure, together with a bigger and newer addition underscores the superb architecture of the Chenla Empire which predates the mighty Angkor temple complex. We even get to engage in light banter with some of the monks in the area.

We will return to the Ship to witness a blessing ceremony performed by orange-clad local monks. Lunch on board. In the afternoon, we will depart for a little known Silk Weaving Village. We will then return to the Ship and will cruise past the Mekong's tranquil villages, exhilarating river life and sun-hardened fishermen on their fish boats.

Breakfast, lunch and dinner are included. Overnight in Kampong Cham.

Angkor Ban - Wat Hanchey
5

Mekong cruise: Kampong Chhnang – Kampong Tralach (B/L/D)

Kampong Chhnang is a busy rural port town with bustling markets and boisterous children who wave and greet us as we arrive on the Ship. Here we take a van along the paddy fields to visit the Khmer-styled pottery at the Aundaung Russey village.

Then, it is back to the river bank for an adventurous excursion to the wetlands, floating houses and fish farms in the region. We then return to the Ship for lunch whilst cruising the narrow and meandering

Tonle River. The afternoon cruise continues with a languid meander along the Tonle River to Kampong Tralach, which narrows through leafy swaths of the Southeast Asian jungle.

Here, the river is very narrow and we are greeted by kids waving enthusiastically at us from the banks. Experience the ox cart, visit Heritage Line –Linblad National Geographic library project. Dinner awaits us at the Dining Hall while the Ship cruises to Phnom Penh. Breakfast, lunch and dinner are included.

Overnight midstream near Phnom Penh.

Kampong Chhnang - Kampong Tralach
6

Mekong Cruise: Phnom Penh (B/L)

Phnom Penh was once the Paris of the East. Despite its rapid development, it has retained a lot of its rustic charm and elegance. Sightseeing in the morning will include the Killing Field. Be prepared to be heart wrenched by this stark reminder of the genocide that transpired during Cambodia's Khmer Rouge regime, then visit S21 Genocide Museum.

After lunch at a local restaurant, we will visit the dazzling white and gold edifice of the Royal Palace and the Silver Pagoda, and witnessing exceptionally beautiful Khmer craft at the National Museum.

We go back to the Ship by "cyclo" – traditional vehicles after our museum visit. Take a rest on your cabin balcony or the lounge and get prepared for an exciting evening event. The evening starts with a variety of cocktails served on the sun deck, BBQ dinner is serving right after that. Take a seat and enjoy the following Apsara dance performance. Experience the brilliance and richness of this culture, the soothing sounds of traditional music, the calming scent of incense sticks and a barbeque on the sun deck. It is indeed a truly marvelous experience, dining in the open air. Breakfast, lunch and dinner are included.

Overnight in Phnom Penh

Phnom Penh
7

Mekong Cruise: Disembark in Phnom Penh – Flight to Saigon (B)


After breakfast onboard, check out the cruise.

Tour guide and driver pick up at the harbor, you have 2 hours for leisure shopping or explore town (luggage will be kept on van), then get private transfer to the airport. You will self-arrange your lunch at the Phnom Penh airport after check-in.

Departure flight will be start at 14:00PM, arrival on Saigon at 15:30, our driver and tour guide pick you up at the airport, transfer to Hotel in the center. Leisure time to discovery Saigon at night

Saigon
8

Saigon city tour explore (B, L)

Breakfast at your hotel. Make your day by a tour around Saigon City to most highlighted sites. Let's come first to Reunification Palace – former residence of Vietnam President in the past, then War Museum where you can have chance to learn more about Vietnam war through a lot of pictures by an merican photographer. We will then pay a visit to Saigon Notre Dame Cathedral – the city's major landmark. Our last stop this morning is Saigon Post Office – the biggest post office in Vietnam, still remains it unique fantastic architecture. Stroll around Ben Thanh Market for lunch. Afternoon follows the journey to China Town – the community of Chinese people in Vietnam. Spend your time enjoy people's daily life with the visit to Binh Tay Market, Thien Hau Pagoda and Quan Am Pagoda. Back to your hotel for resting. Sound sleep after an active day. Overnight in Saigon.

Saigon
9

Saigon – Ben Tre with Mango Cruise (B,L)

Breakfast at your hotel. This morning, private driver comes to pick up around 8 am and head south to Ben Tre province, famous for its coconut production and quiet, peaceful waterways. Pass Rach Mieu bridge before reaching Huu Dinh hamlet. On arrival, meet up with your local tour guide. Get on a tri-motor cycle (xe loi) ride to enjoy the lush surroundings of rice paddies and fruit farms alongside the narrow village roads. Arrive at the waterfront, board the charming Mango Cruise for a glimpse at the Delta scenery while enjoying coconut juice. Make a first stop at a small brick workshop where the locals still use centuries-old traditional methods to make the bricks by hand. Then you will head back to your boat to cross the An Hoa River, where you will start a Bicycle trip around Phong Nam village around 4km. On the way stop for a visit at the local house where they live on coconuts processing. Continue the bike ride through gardens and stop at a rice noodles factory "hu tieu", one of most popular breakfast dishes in the region. Walk about 3 minutes to visit at Mrs. Huong's home. Her family lives on fishing, shrimp and farming. Enjoy the tropical fruits and honey tea in her garden before taking the rowing sampan, be paddled by a personalized rower trip to discover the maze of small canals. Then rowing you back to your mango boat and head to Mango home restaurant, enjoy your 5 course lunch and freshen up before switch to a bicycle and ride 500m About 4 minutes (or 7-10 minutes walk) on village roads past green gardens and local houses, and stop at another local house of Mr Sau Tuong, a former Vietcong soldier who survived two years fighting the Khmer Rouge in Phnom Penh. Now he and his wife live on making rice paper, which is the most famous specialty of My Long village. Have a chat with him and enjoy the crispy rice paper made by his wife, and see how it is made. After the visit, the boat will be waiting for you at the pier nearby to bring you back to Ben Tre city where your car will be ready to take you back to Saigon. Overnight in Saigon.

Ben Tre
10

Saigon – Cu Chi Tunnels (B)

Breakfast at your hotel. This morning, proceed to Cu Chi to explore the amazing site where Viet Cong hid during the War. It is now a popular spot for both Vietnamese & foreign tourists – the network of over 200km of tunnels became legendary when they played a vital role in the War. In their heyday, the tunnels were functioning underground cities including numerous trap doors, specially constructed living areas, storage facilities, weapons factories, field hospitals, command centers & kitchens. There is plenty of evidence of the fierce battle that took place here during the 1960s when Cu Chi was a "Free Target Zone". Visitors can watch a short introductory video showing how the tunnels were constructed before entering the tunnels. Spend the next hour exploring the tunnels. Back to Saigon by mid-day after tour. Afternoon at leisure keep exploring Saigon city. Overnight in Saigon.

Cu Chi tunnel
11

Vietnam Departure (B)

Breakfast at your hotel. Leisure until departure, transfer to the airport by our private car. Tour ends at Saigon airport. See you again in Indochina!

Departure
Tour details
Price: on request 
TRIP INCLUDED
Private transfer in modern van where mentioned
Group transfer where mentioned
Accommodation in 01 Double / Twin Share with daily breakfast
Local English speaking guide where mentioned
Meals as stated in the itinerary (B: Breakfast; L: Lunch; D: Dinner)
All sightseeing tickets in guided time
Tissues and water on coach
Government tax and service charges
Flight tickets Phnom Penh – Sai gon: Vietnamairlines with 30kg checked bag & 7 kg carry on
Mekong Cruise include:o All cruises include group shore-excursionso Entrance fees, transportation, tour guide services (English speaking), taxes, fuel, river pilots, port dues, transfers in Saigon and Siem Reap from/to the meeting point to/from embarkation/disembarkation point or vice versa.o Drinking water, coffee/tea (from jug) is included all day.o Fruit juices are included in addition during breakfast.
TRIP EXCLUDED
International flights & Departure taxes if any (To Cambodia / From Vietnam)
Port tax for Mekong cruise (to be handled directly on board)
Visa entry to Vietnam from Cambodia river border (Jahan cruise has service at USD 75 / pax, please inform us soon if you want to book this service from them)
Crew gratuities (USD 8 – 10 per passenger/day are recommended).
Personal expenses, tips and gratuities
Transfers and meals not mentioned
Travel insurance
Beverage
Other services not mentioned above.
Enquire now
Feel free to ask us any questions via the form below.