BOARD OF DIRECTORS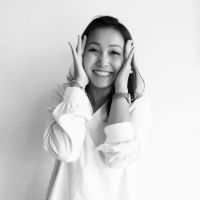 Yen got a Bachelor in Business Administration, Major in Tourism management in 2005. She has worked for many top companies in Tourism, Golf and Hotel in the South of Vietnam. She started her own business in 2009 with the first brand ALObooking, which focused on hotel booking service for domestic market. After 2 years, ALObooking has been one of the top 10 local hotel booking websites in Vietnam. In 2012, ALOtravelAsia (ATA) was launched with the mission to introduce the beauty of Vietnam to the world.
She's also the co-founder of MSB hospitality Travel & Service company
"I grew up wanting to travel far & wide. Before entering college, I was torn between choosing Tourism and Trading as my career path. I chose Tourism. And later on I co-founded my own Travel Agency business (ALO Travel Asia). That was a dream come true – being able to make a living out of my passion. As every other business owner, I have always been too busy growing my business, I manage to travel every year, across Vietnam and South East Asia region. You could certainly say the 'Travel Bug' has bitten me!"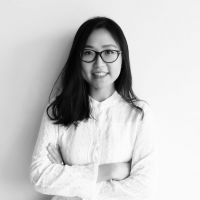 Fascinated by new cultures and destinations, Anh achieved her Bachelor at University of Languages and International Studies, Vietnam National University in 2010. Started working in tourism since 2011, been traveling intensively throughout South East Asia and helping thousands of travelers plan their exotic voyages to Indochina, she progressed to fully certified Sales Manager of two well-known travel companies before co-founded her own agency, ALO Travel Asia.
"I am in love with cities I have never been to and people I have never met. I believe travel is essential to a completed education, by seeing the world via different lens and accumulating experiences to the utmost. Our South East Asia, home of numerous cultural heritages and natural world wonders, holds a powerful attraction for many tourists and travelers that can sometimes be overwhelmed for first-time visitors. We build ALO Travel Asia with a team of Asian travel experts to help ease all these planning steps while optimizing travelers' valuable time in our region, exposing to the richest cultural and historical offerings. Born in Hanoi, living in Ho Chi Minh, when I am not working, you will probably find me on a plane to a new destination."