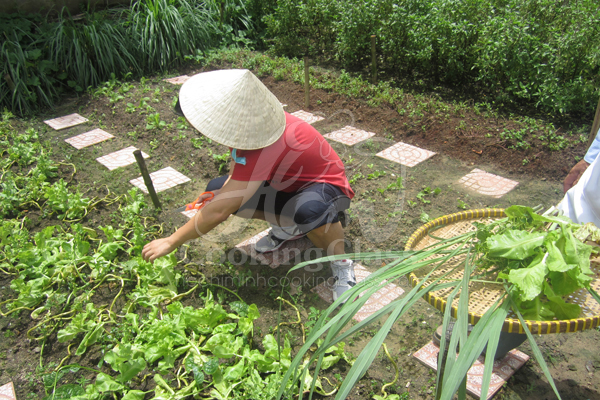 USD62
Group tour by HCM cooking Class
Enjoy great Unique Experience about Vietnamese Culture, cuisine, Agriculture and History
Tour summary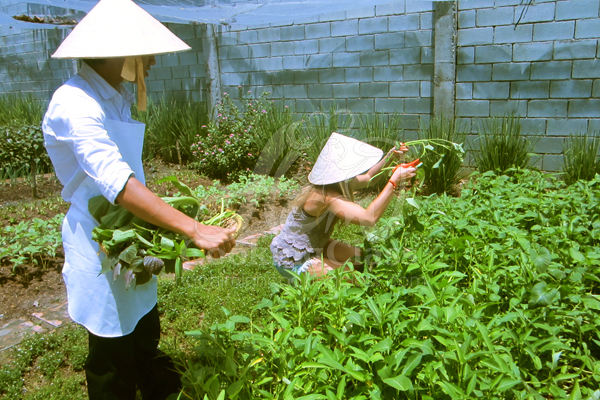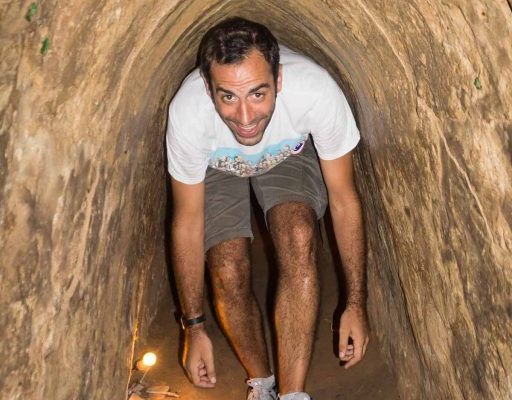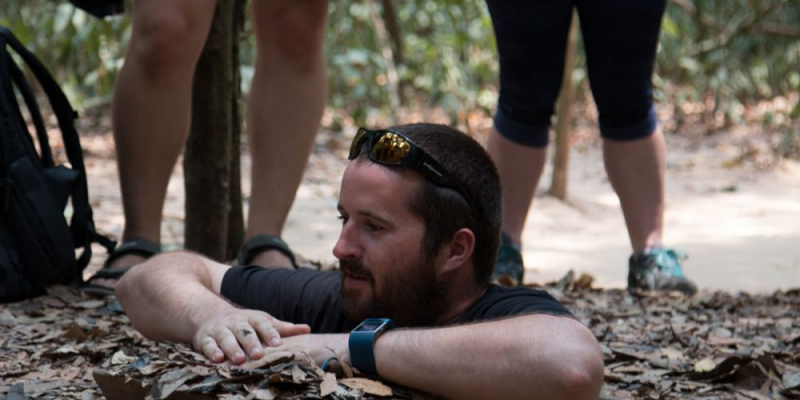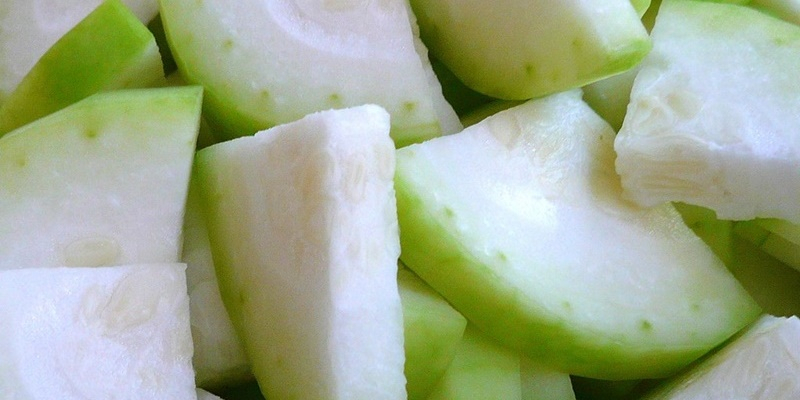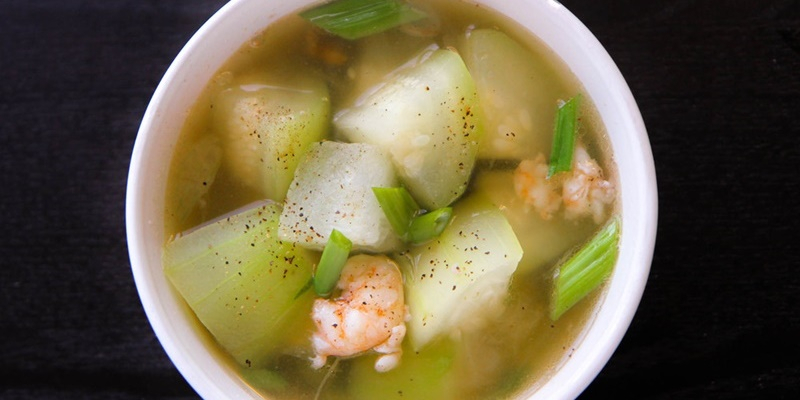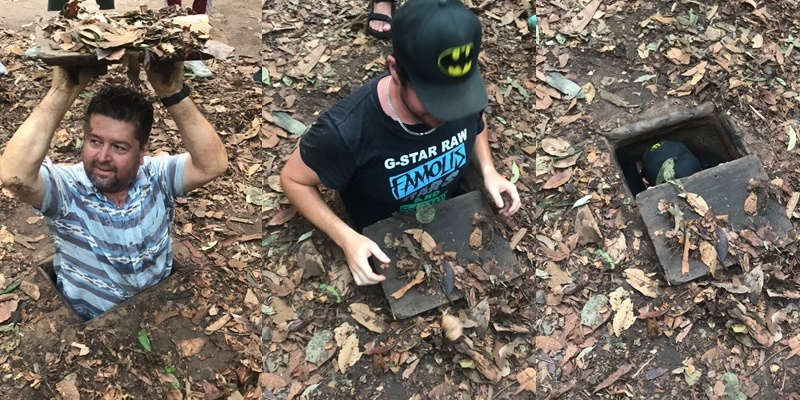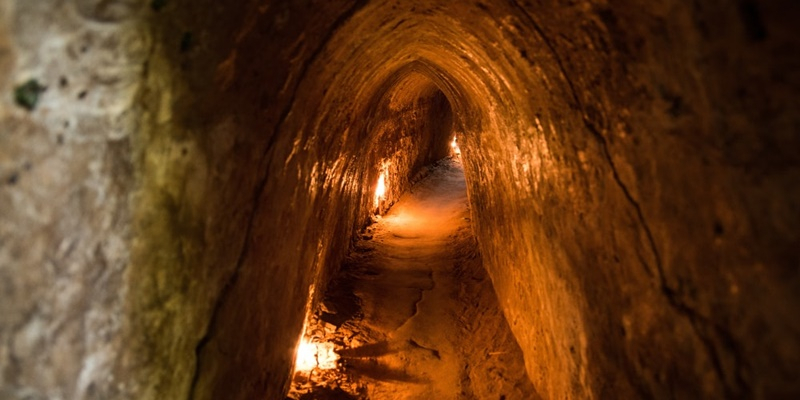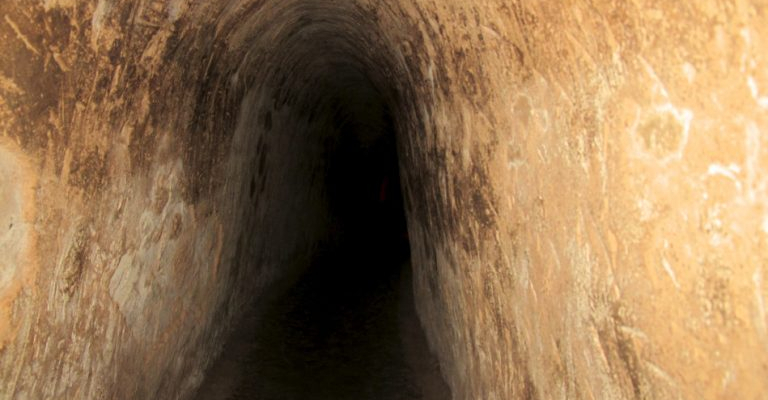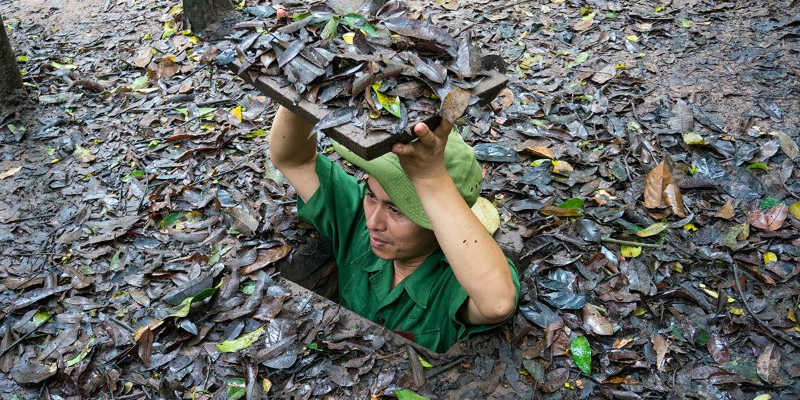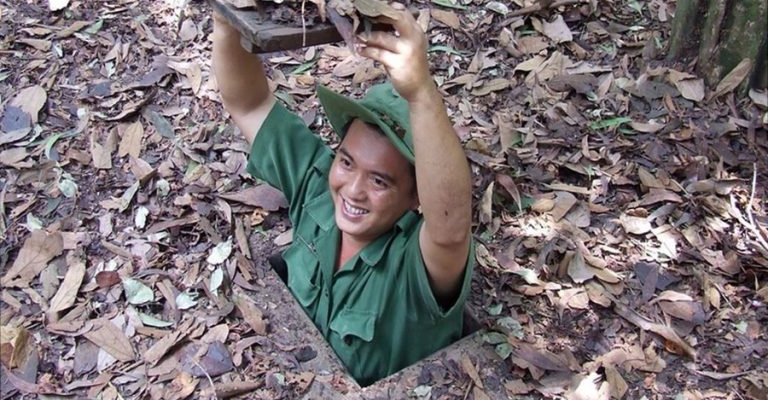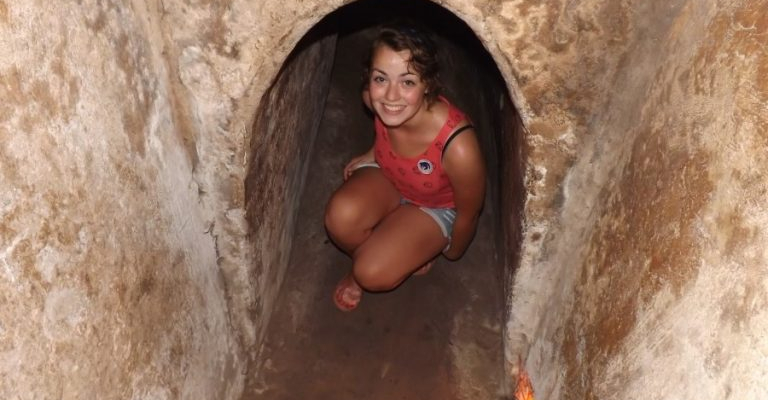 Itinerary
Day
Activities
Location

Start Ho Chi Minh City at 7:30am to HCM Agricultural Villages 8:45am

Visiting HCM Agricultural Villages from 8:45am – 10:00am

Visiting Cow areas
Visiting Buffalo Areas
Visiting Rice Fields
Visiting Big Herbs, Spices, Vegetables and Mushrooms areas
Challenges on the Garden Become real Vietnamese Farmer on Vietnamese Traditional Hat and Pick up a lot of Herbs ,spices ,Vegetables and Mushrooms on The Garden

Cooking Challenges 10:00am -1:30pm

Hands on cooking class with three dishes and 1 dessert and enjoy what they have done
Enjoy Great Healthy Cooking Tips
Congratulation with nice certificate, recipes, souvenirs
Collect email and Update nice healthy recipes monthly

Visiting Rice Paper Factory 1:30pm -2:00pm

Understanding the whole process to make rice paper
Surprise to see main ingreidients to make rice paper
See how we mixed the flour with water
See how the fresh rice paper comes out after steam
See How we handle it on the tray and how we dried it out
See How we cut rice paper in the shape we want
See How we pack the rice paper in the packages before selling or exporting

Visiting Rubber Tree forest 2:00pm-2:15pm

Exploring the Big Rubber tree forest and Understanding how the Local people Collect The Latex

Visiting Cu Chi Tunnels 2:15pm -4:00pm

Watching a presentation video
Getting to see the tunnels and discover how these tunnels were constructed
Visiting Hoang Cam's smoke-less store
Trying gun shooting with real bullets (fees not included)
Tasting boiled tapioca, drinking hot tea

The Journey will be the end at 5:30pm in Hotel HCM City
Tour details
Group tour price: USD 62/pax
Valid from 1st January 2019 till 31st December 2019

*Notes:
Rates vary frequently. Please contact us to get the best possible price based upon your travel period and specific touring needs.
Rates are not applied for Tet holiday period and other public holiday
TRIP INCLUDED
Cooking Class
Lunch
Entrances fees
Guide
Transports
Napkin,
Ice teas
Souvenirs
Certificate
TRIP EXCLUDED
Visa and visa arrangement fee
International airfare and airport taxes
Accommodation
Transfers & meals not indicated on itinerary
Travel insurance
Personal expenses (tips, gratuities, etc.)
Beverage
Enquire now
Feel free to ask us any questions via the form below.