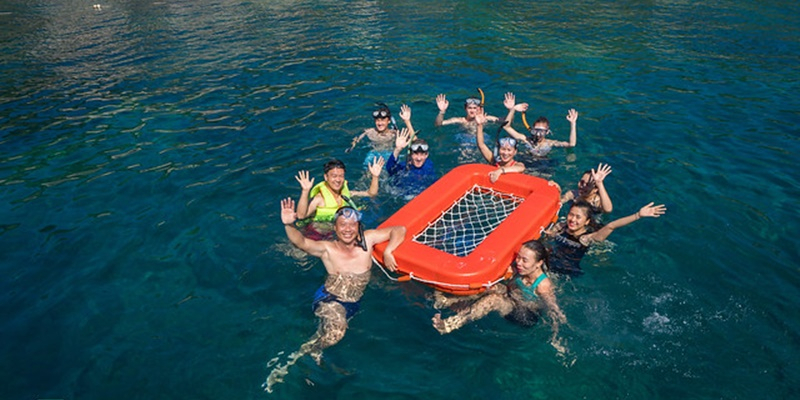 $299
Discover and experience Cham Island Tour run by Jack Tran is the full packages of 2 days and 1 night that is customized to bring travelers a lot of unique, cultural, adventurous and interesting experiences into the real local ways of people at Cham Island, Hoi An. From the beginning of snorkeling at a beautiful islet to meeting and talking with local people throughout their daily jobs such as learning how to be making Bánh ít, knitting hammock , from going out to the sea at night to catch squid to savoring your grilled freshest best seafood, from getting over night at the beach by sleeping tent, from going out fishing at early sunrise, from adventuring motor bike adventure around the Cham Island, relaxing to swimming at the beautiful beaches….. This tour package will be journey that will be fascinating your holiday while you are visiting Hoi An- Viet Nam.
Note: Group tour by Jack Tran, maximum 8 people in a group 
Tour summary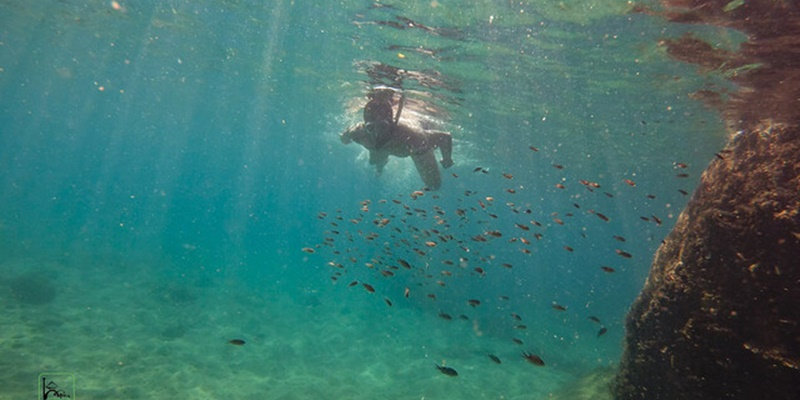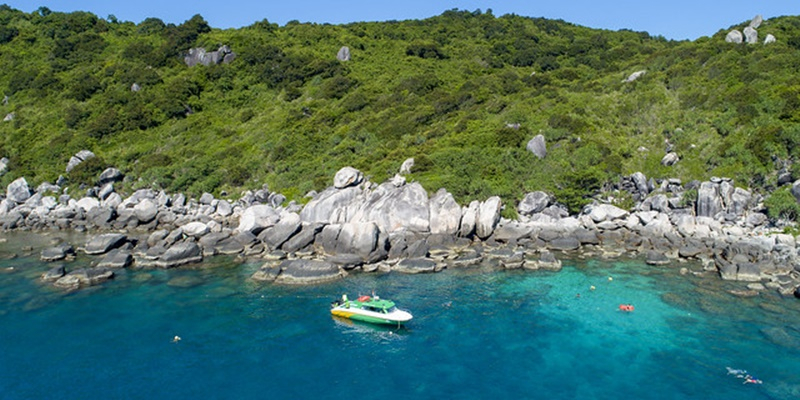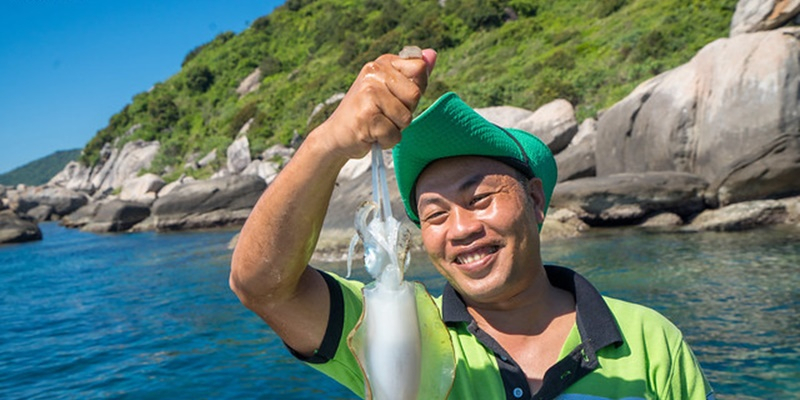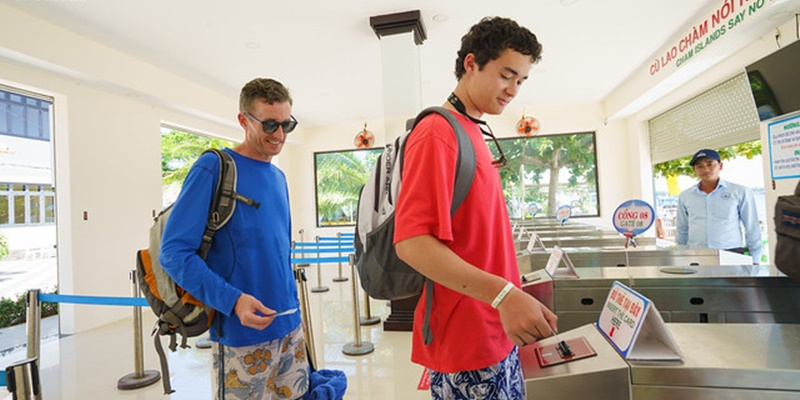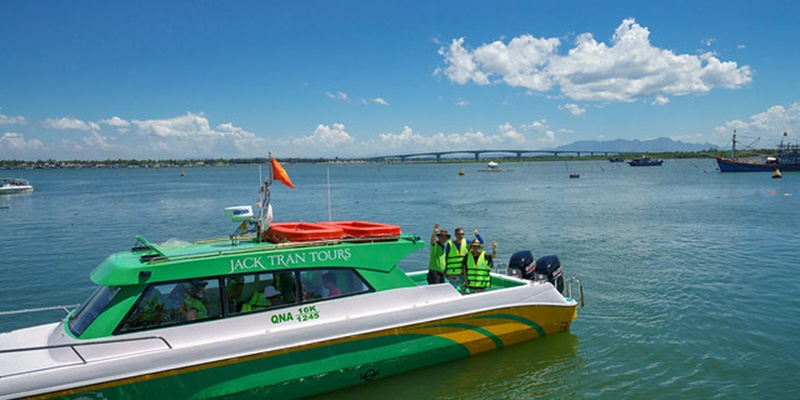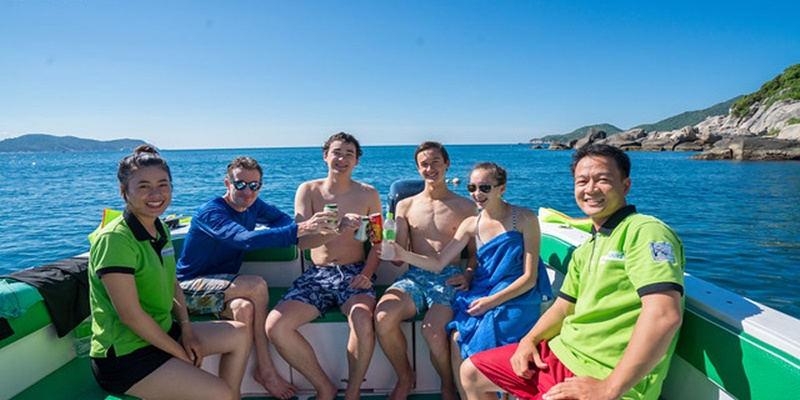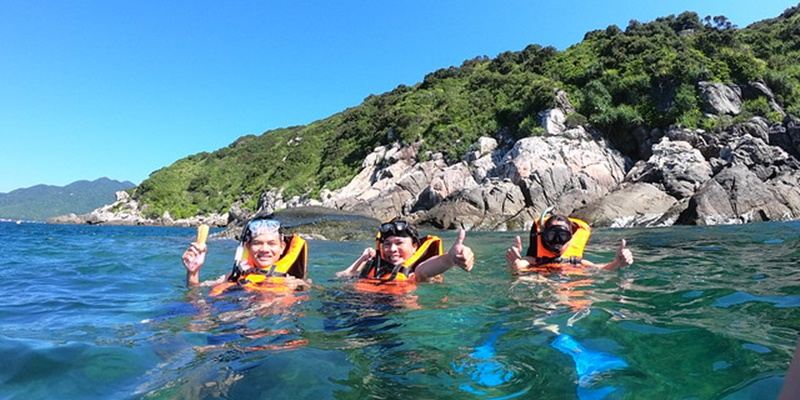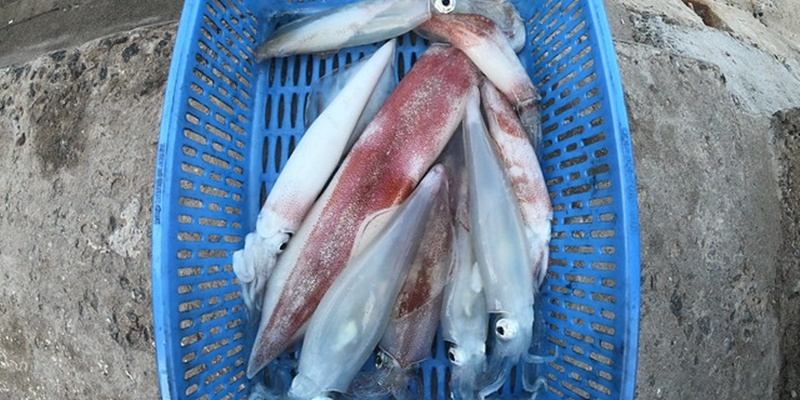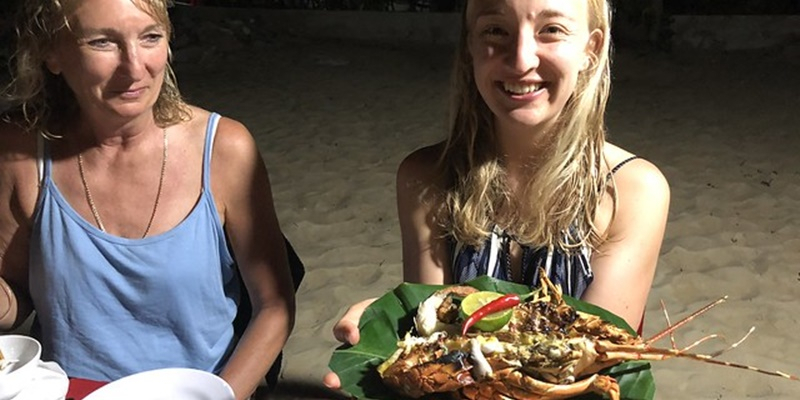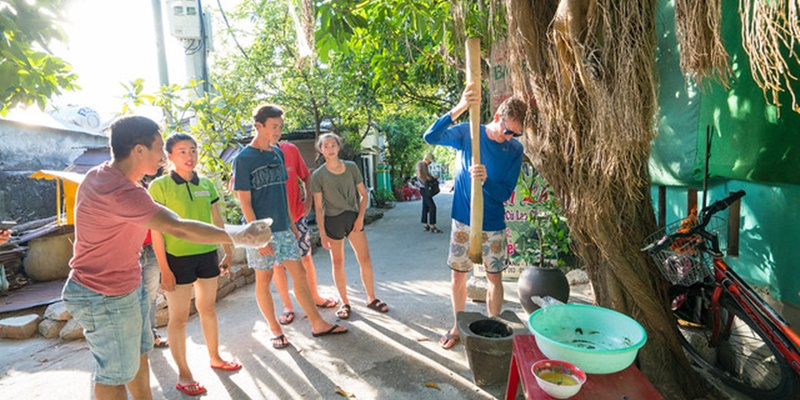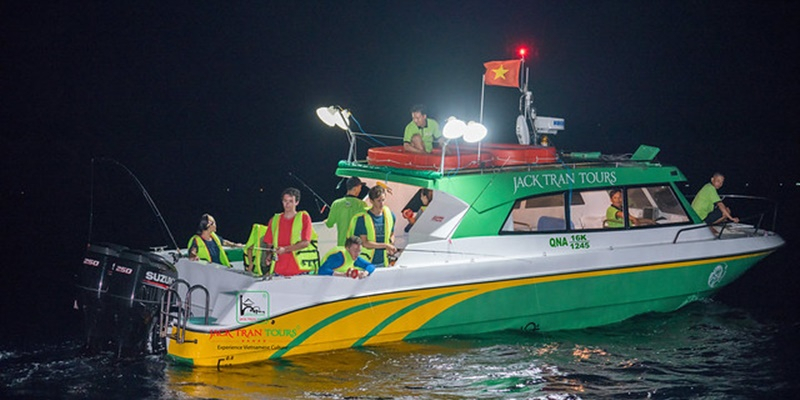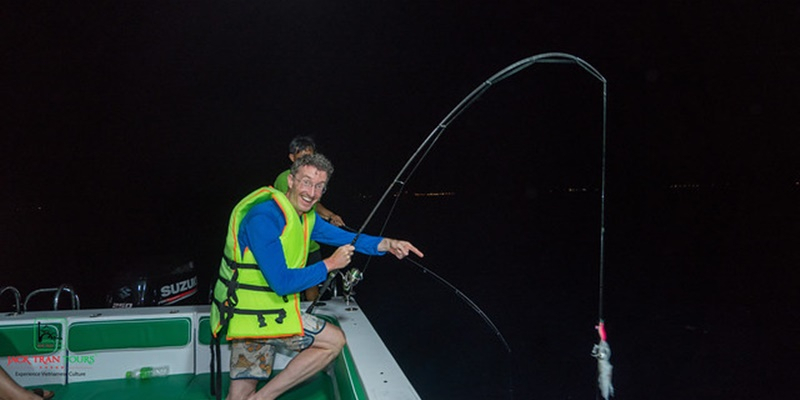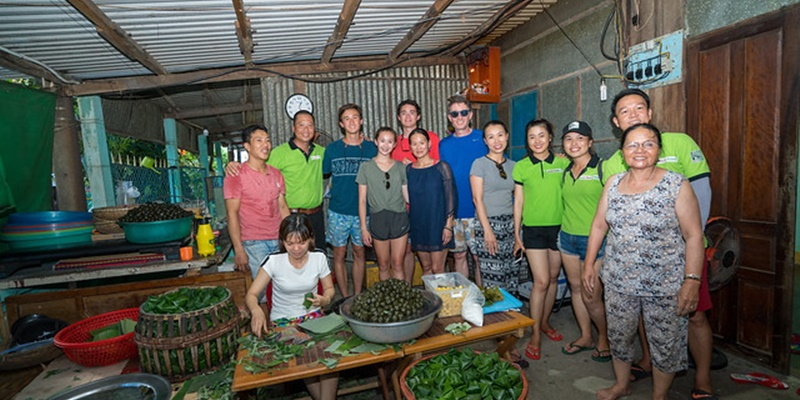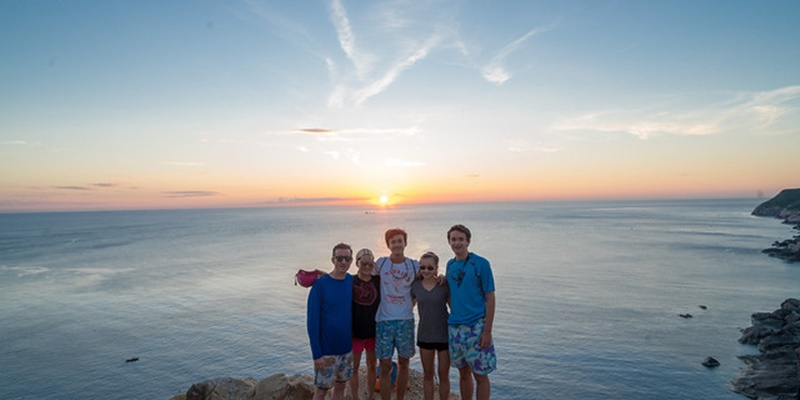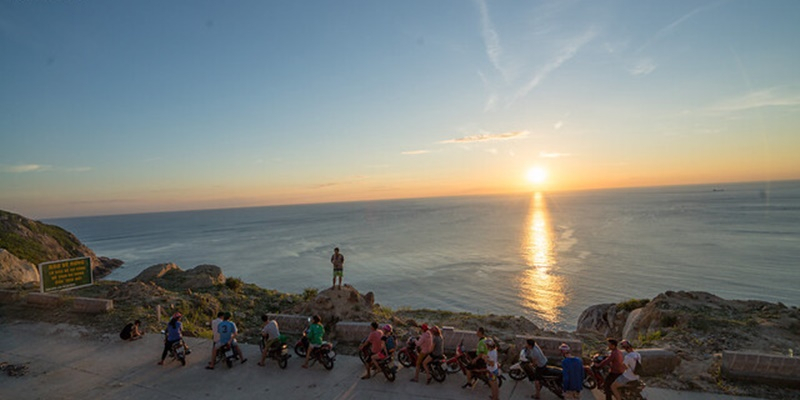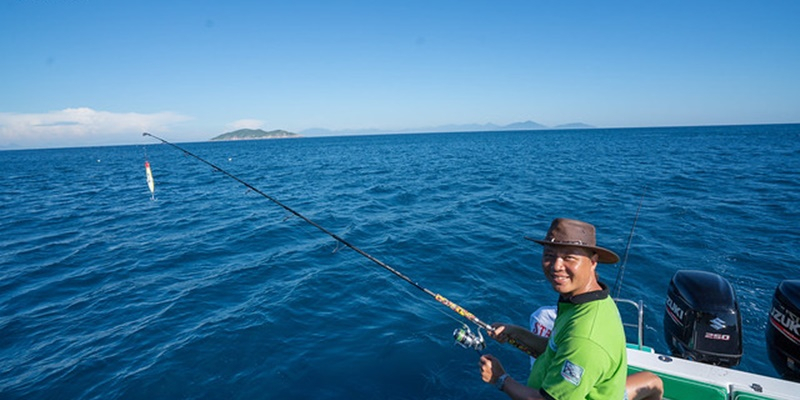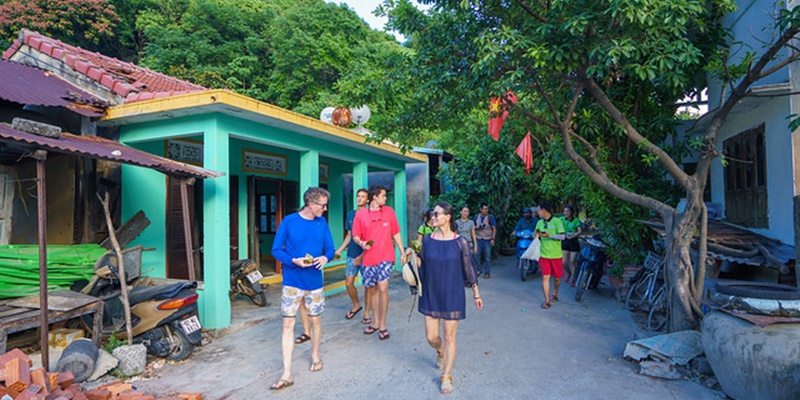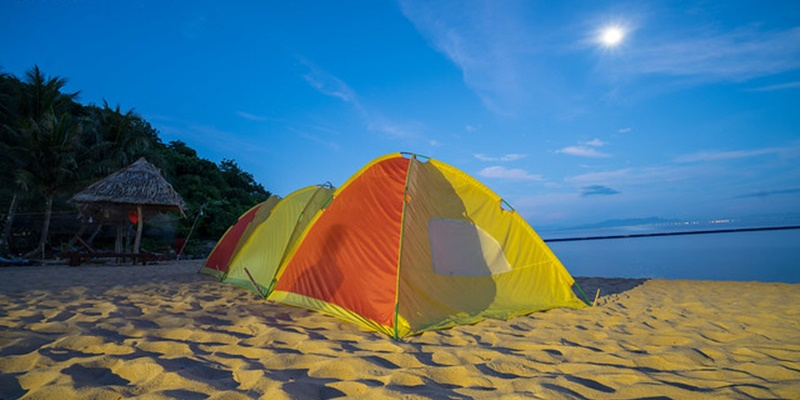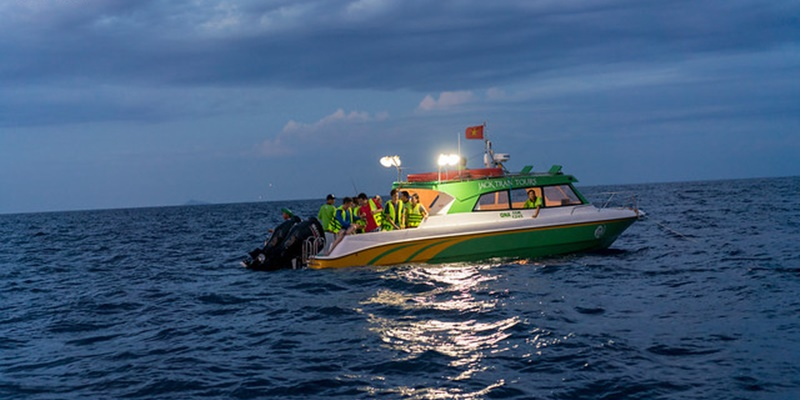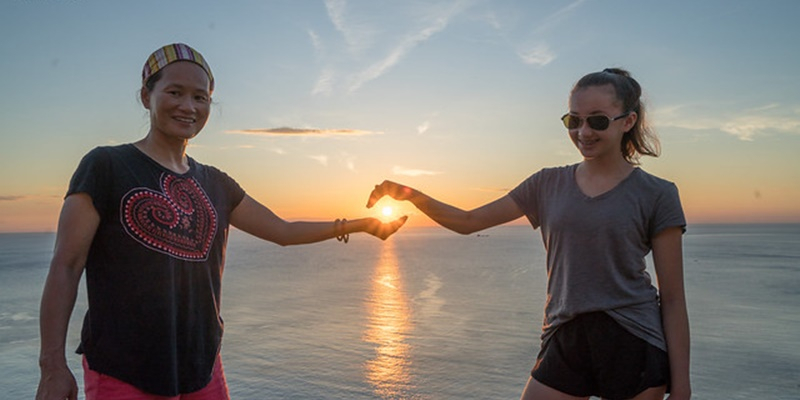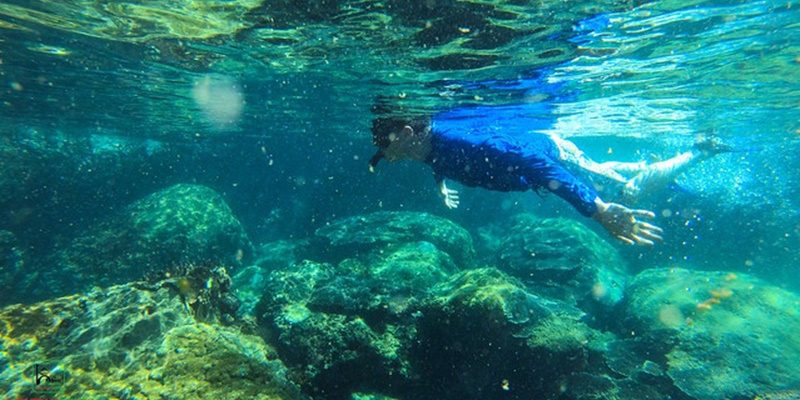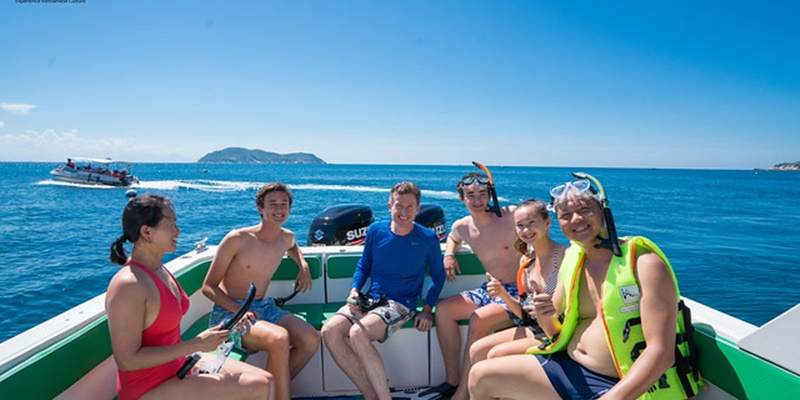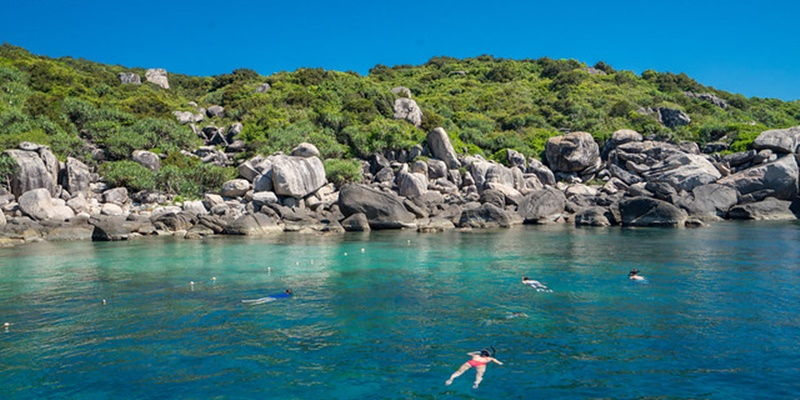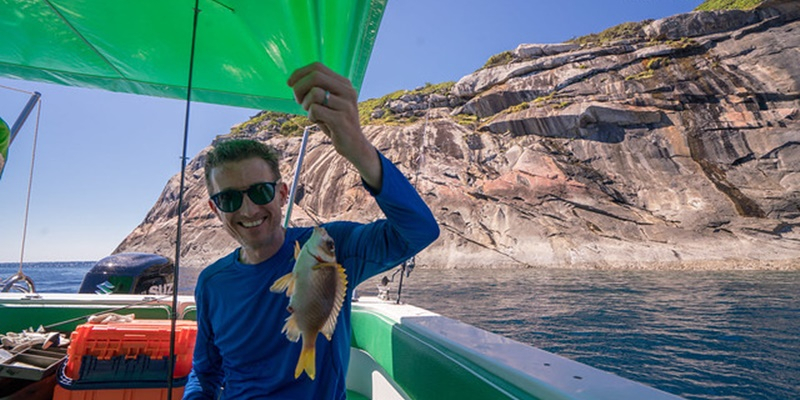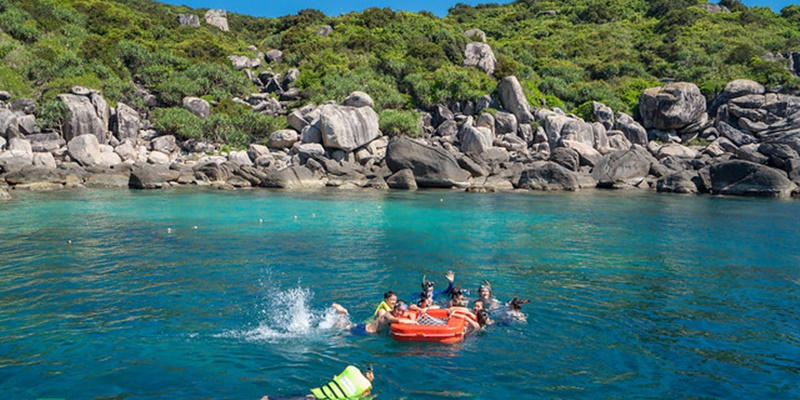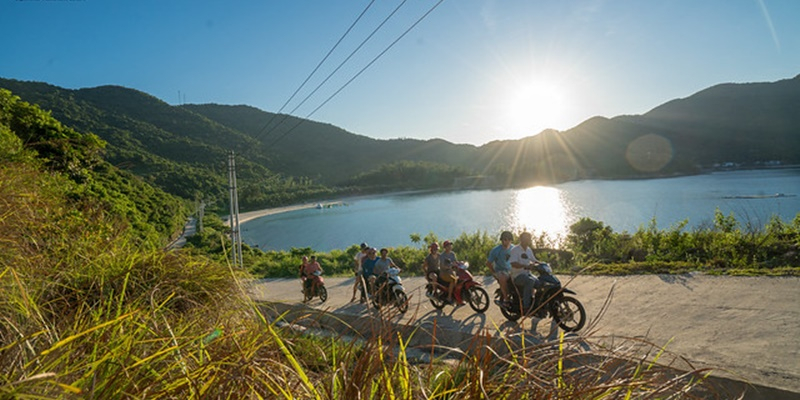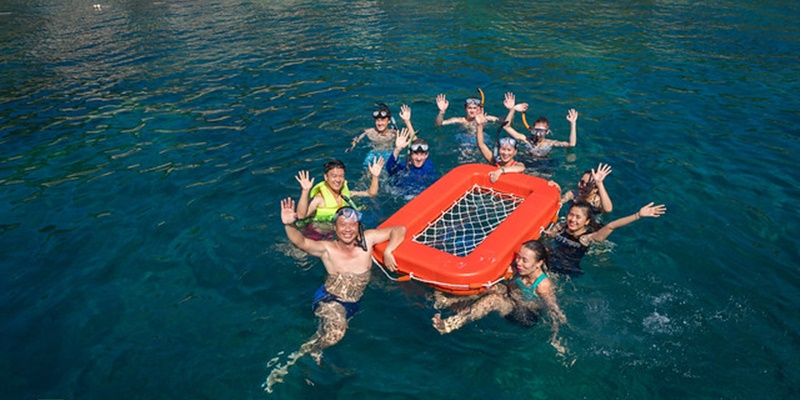 Itinerary
Day
Activities
Location

1

1:00 P.M Jack Tran's guide and driver will come to pick you at hotel and transfer you to Cua Dai Harbor for check in procedure for departing to Cham Island.
1:30 P.M Jack Tran's G.T speed boat is ready for departing.
2:00 P.M: Go snorkeling & swimming at Hon Dai islet
3:30 P.M: Visit Bai Lang islet, visit the marine protect area, join with local people to wrap special cake Banh it knit hammock from Ngo Dong trees
5:00 P.M: Go catching squid. Squid that you catch will be grilled for your dinner
7:30 P.M: Dinner and get over night at the beach.

2

4:30 A.M: Wake up & do your personal hygiene
5:00 A.M: Watching sunrise and go fishing (If you catch fish, we will cook it for your lunch)
7:30 A.M: Breakfast at Bai Lang
8:30 A.M: Motorbike adventure around the island and visit Bai Huong fishing islet
10:00 A.M: Snorkeling and fishing at Hon Tai islet
1:00 P.M: Lunch at Bai chong islet and relaxing on the beach
2:00 P.M: Boarding on boat and getting back the main land
2:30 P.M: At Cua Dai Harbor
Tour details
PACKAGE PRICE PER PERSON IN GROUP TOUR:   
USD 299
Valid  from 1st January till 31st December 2020
*Notes:
Tour runs: At least 2 persons and maximum with 8 persons
Tour duration: 2 days & 1 night
 Tour operation from February to September in good condition of weather
Child from 1 to 6 years old is not recommended going on this tour.
You need to send us all of your passport copies.
 This tour is the join in small group tour with maximum run of 10
persons
Private tour on request
TRIP INCLUDED
Free pick up and drop off at all hotels/resorts in Hoi An
Jack Tran's live English speaking guide + friendly and helpful crews
Dinner and lunch on the beach ( see menu below)
Breakfast
 Tropical fruit/ cake
 Jack Tran's G.T speed boat with safety equipment including life jackets
 Jack Tran's snorkeling equipments ( mask, breathing tube and swimming fins)
 4 cold beers/soft drinks and 4 waters on board
 1 bottle of wine
Passenger insurance
 Life jacket
 Fishing rod with baits and lures
Local cultural experience community with making local cake Bánh ít and knitting hammock
TRIP EXCLUDED
Visa and visa arrangement fee
International airfare and airport taxes
Accommodation
Transfers & meals not indicated on itinerary
Travel insurance
Personal expenses (tips, gratuities, etc.)
Beverage
Swimming towels
WHAT YOU SHOULD BRING:
Swimming towels
Swimming costumes
Extra clothing
Sun-protection creams & lotions
Fully charged cameras
Caps/hat
Cross/ Flip flops
Sunglasses
Short
T-shirt
Tips
WHAT YOU SHOULD NOT BRING:
Credit card
Valuable belongings
NOTE: 
Jack Tran Tours' pick up and drop off only in Hoi An. If guests stay at hotel like FOUR SEASONS- THE NAM HAI RESORT, LE BELHAMY RESORT will be charged with 600,000 VND for the round trip transfer. If guests stay in Da Nang, please arrange your own transfer to Jack Tran Tours' meeting point at NAM LONG RESTAURANT- 103 CUA DAI STREET or at front of Victoria Hoi An Beach Resort.
Enquire now
Feel free to ask us any questions via the form below.